Automatic marketplace fee payments
GunTab now automatically pays seller fees for transactions that originate with Wasatch Firearm Network. Selling guns and ammo online has never been easier.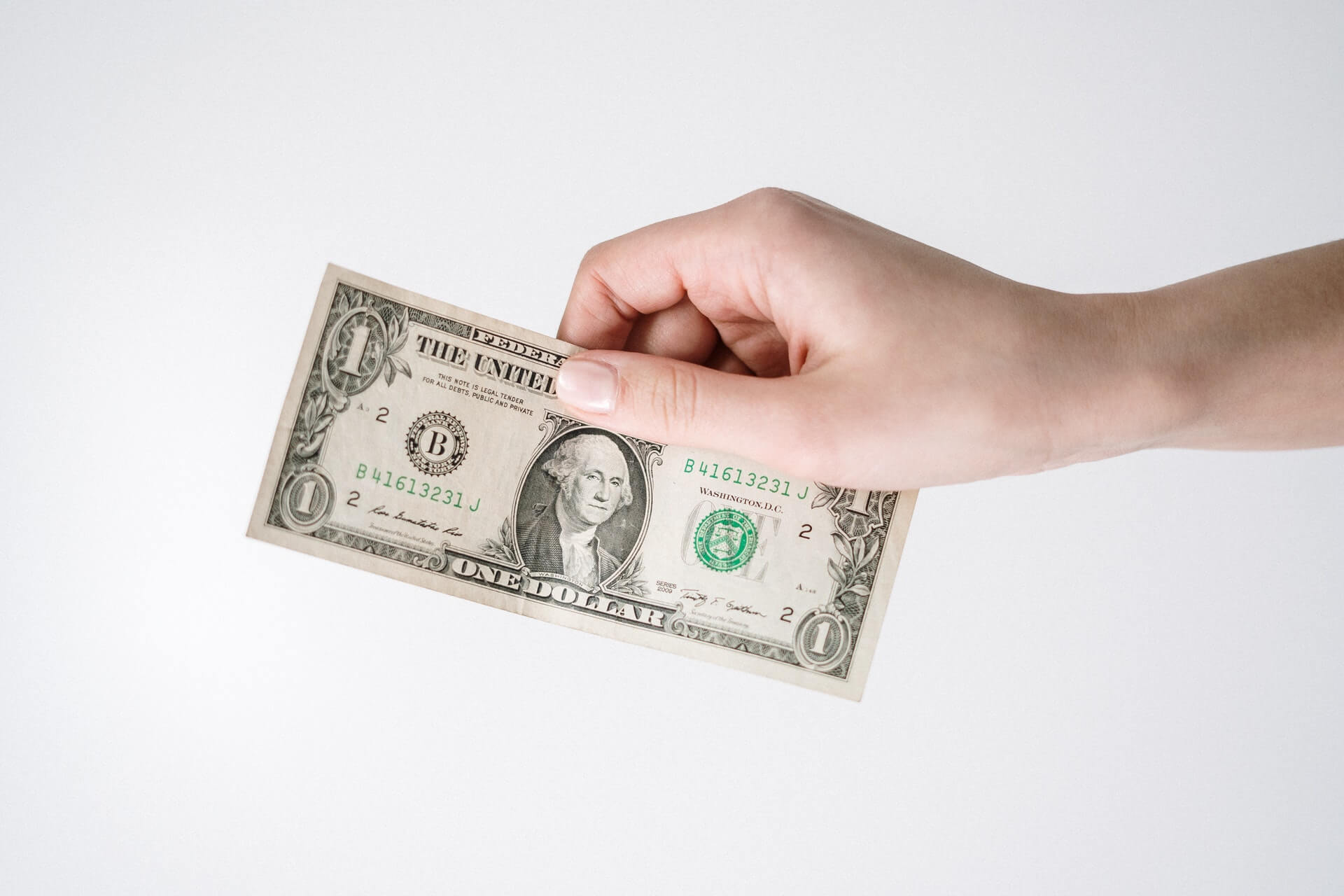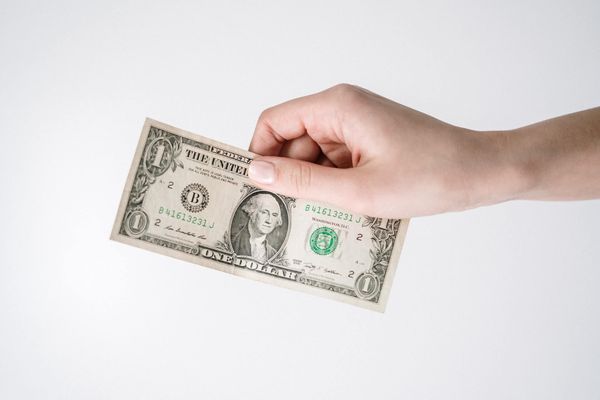 GunTab now automatically pays seller fees for transactions that originate with certain marketplaces.  That means selling your firearm online just became even easier.
Which marketplaces?  We're proud to announce Wasatch Firearm Network as our first marketplace partner.  They are building a next-generation marketplace for firearms, with security and convenience at its core.  Making things easy on sellers is a must.  That's why they partnered with GunTab.
Wasatch Firearm Network charges a seller fee of 2.5%.  That means the seller fee is $25 for a listing priced at $1,000.  When a buyer pays through GunTab, that $25 fee is automatically sent to Wasatch Firearm Network on the seller's behalf.  It couldn't be easier for the seller – there's nothing to think about.  You post something for sale on Wasatch Firearm Network, you get paid through GunTab, and you're done.
Why are these automatic marketplace fee payments nice for sellers?  There are multiple reasons:
Fairness.  These seller fees are only paid when a listing sells.  A seller who doesn't sell their listing doesn't pay a fee.
Security/convenience.  Nobody wants want to give out their credit card number when they don't have to.  When GunTab pays your seller fees for you, you don't need to give your credit card to your marketplace.
Financial flexibility.  When GunTab pays your seller fees from your disbursement, that means you don't have to scrape together money before your transaction.  That might sound silly, but some people can't afford to pay fees up front.
GunTab's automatic seller fee payments are nice for marketplaces too.  Historically, marketplaces have been required to pursue their own payment processing to collect seller fees.  That was painful for marketplaces, because in addition to technical hurdles there was the constant risk of financial fraud and chargebacks caused by scammers.  Now marketplaces can focus on maintaining and expanding their core business, without the complicated distractions of payment processing and fraud.
Do you represent a marketplace?  Want to become our next marketplace partner?  Please get in touch.