Protection and convenience for GunBroker, Armslist, Tacswap, and anywhere else online.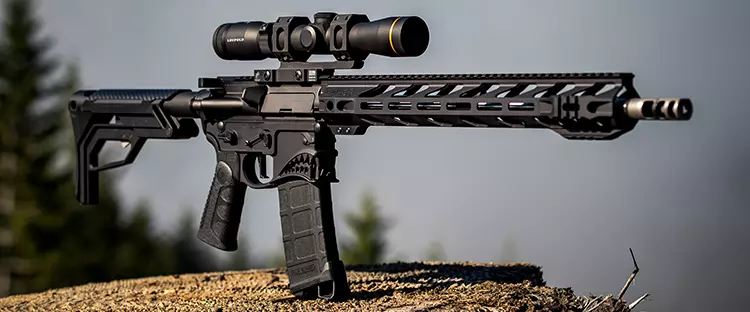 Total safety
Buy safely from anyone, anywhere online. We guarantee you're protected from scams. And our better-than-bank security protects your payment information, so you share it with us once and never again.
Easy payment
Pay the way that's convenient for you. Only GunTab empowers you to easily pay anyone by credit card or bank account. Plus, we can securely store your payment method for next time. It couldn't be easier.
Useful guidance
Rest assured you're doing everything by the book. Only GunTab has built-in compliance checks and step-by-step guidance for regulated transactions. We help you understand the regulatory requirements and shipping restrictions for your particular transaction, whether it's a gun, ammo, or something else.
Try it now
Service fee
2.9% per transaction
You choose how it's split
No fee unless successful
Best rate available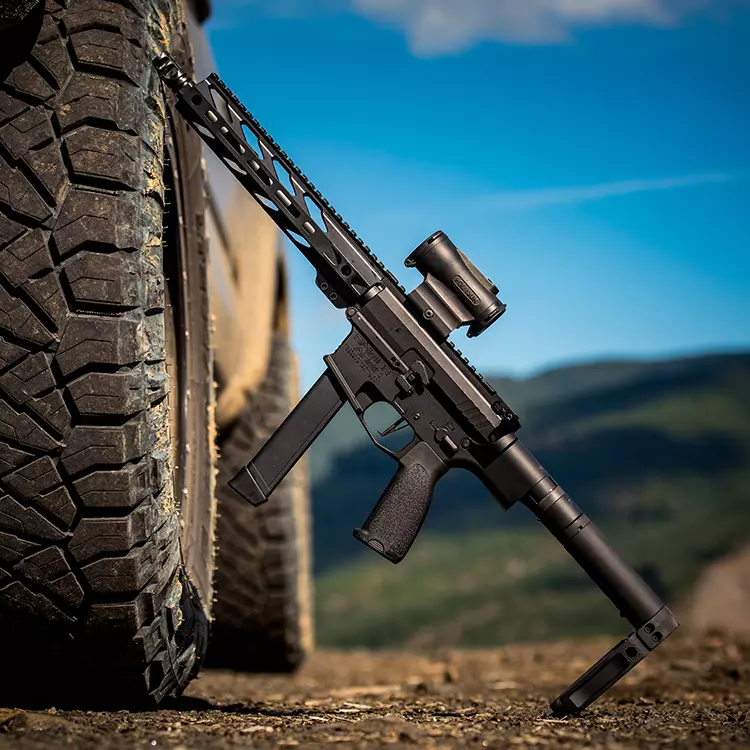 Offer to pay
It doesn't matter whether a seller has used GunTab before. If you want to pay with GunTab because it's safer and easier, you can send a payment offer to the seller.
Click "New payment offer" on your GunTab dashboard and follow the instructions. GunTab will email a clickable link directly to the seller, or generate a shareable link you can send by text message.
Open an account