Service fee
Low, flexible, fair, and friendly.
Verified FFL
2.5%
Everything from Standard
Recommended in FFL searches
Premium support
Claim your license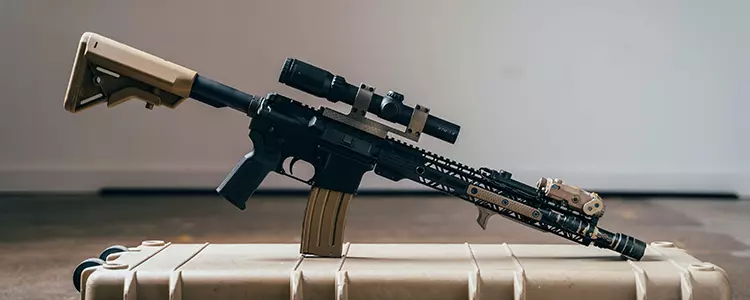 Flexible
You choose how the service fee is split:
Fair
You don't pay a service fee unless your transaction is successful. This way our incentives are aligned with yours; we can't be successful unless you are.
Friendly
You always get the best rate available. If you or the other party is a verified FFL, the discounted rate of 2.5% applies, regardless who is paying the fee.
Convenience fee
+ 3% for credit cards
If buyers choose to pay by credit card, GunTab must add a 3% convenience fee just like PayPal and Venmo. GunTab earns nothing. This fee simply helps cover the extra cost of credit card processing. Usually buyers pay, but sellers have the option.
Compare
The best price on purchase protection, and the only gun-friendly option.
Service fee
Credit card
Gun-friendly
2.9%

or less

+ 3%

✓

PayPal G&S
3%
+ 3%

X

Escrow.com
3.25%
+ 3%

X
Venmo, Cash App, and Zelle generally don't protect against scams or chargebacks. Plus, like PayPal and Escrow.com, they all prohibit gun-related transactions.
Compare alternatives