Encourage sales and automate checkout for GunBroker, Armslist, Tacswap, and anywhere else online.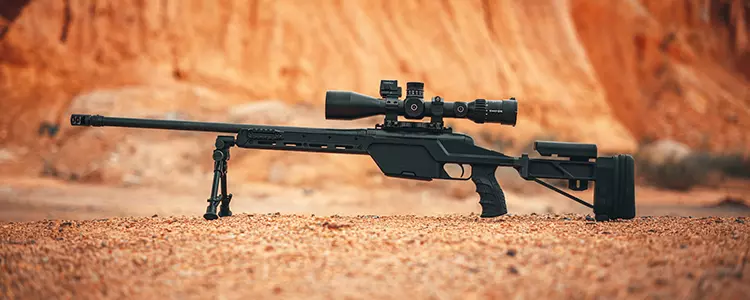 Simplify payments
Want an easy way to get paid online? Only GunTab empowers you with gun-friendly payments by credit card and bank account, whether you're a business or private individual. Buyers simply click to pay. They can checkout as a guest, or open a GunTab account of their own.
Inspire sales
Want to encourage faster, more frequent sales? If you offer a safe, easy way to pay, buyers are more likely to buy from you. And GunTab is the safest, easiest way. It fully protects from all types of scams, guaranteed. It also offers simple, mobile-friendly checkout for every transaction.
Avoid risk
Want to protect against chargebacks? Chargebacks happen because of stolen credit cards, buyer's remorse, and other reasons. And chargebacks come directly out of your pocket - unless you're using GunTab. Only GunTab fully protects you from chargebacks, guaranteed. With GunTab, your money is truly yours.
Try it now
Service fee
2.9% per transaction
You choose how it's split
No fee unless successful
Best rate available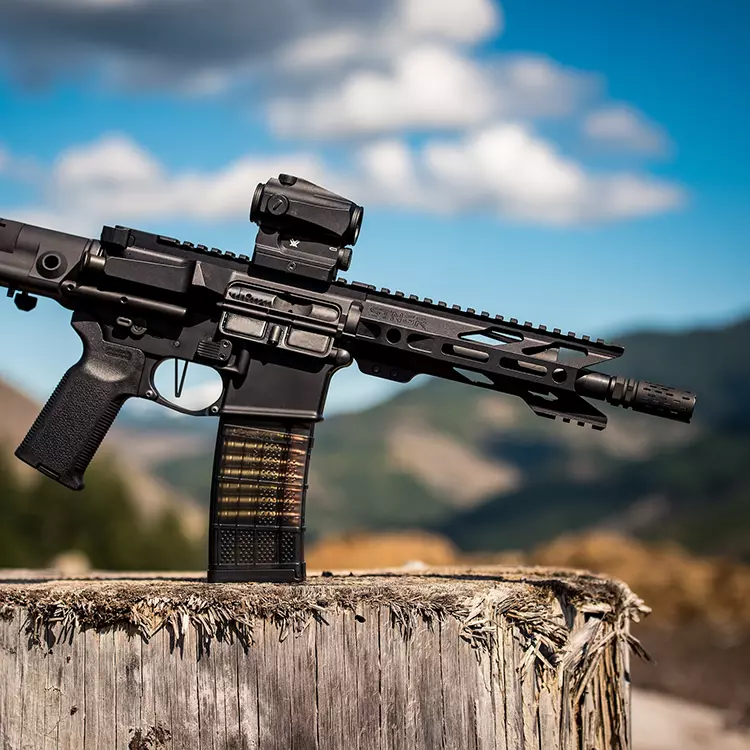 3 ways to get paid
Checkout buttons
Add your GunTab Checkout button to automate your listings on GunBroker, Armslist, etc. Buyers simply click to checkout, including paying and selecting a local FFL when required.
Payment request by email
Click "New payment request" on your GunTab dashboard and follow the instructions. GunTab will email a clickable payment link directly to the buyer.
Payment request by shareable link
Don't know the buyer's email? GunTab will generate a shareable link you can send by text message, Whatsapp, etc.
Open an account