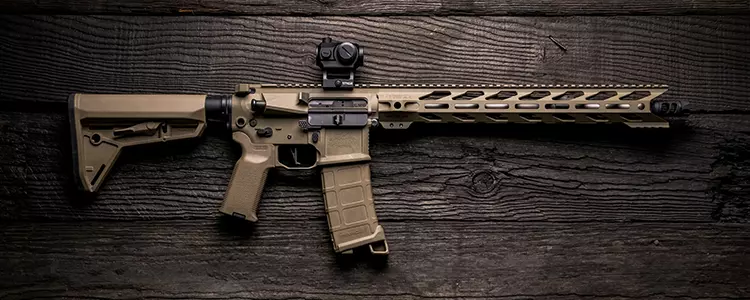 Safest
PayPal, Venmo, etc all prohibit gun-related payments, so you can be banned or scammed. Checks and money orders are preferred for scams. And GunBroker Protection is incomplete. Only GunTab is guaranteed safe for both sides. Plus, GunTab compliance checks help you stay within the law.
Easiest
Only GunTab empowers you with easy online payments by credit card and bank account, step-by-step guidance (like finding a local gun dealer when required), and automations like shipment tracking and SMS updates. Use it for guns, ammo, and everything else.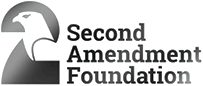 How GunTab works
GunTab is escrow. We hold the buyer's payment until after delivery.
02
Shipment
Seller ships using instructions from GunTab.
04
Disbursement
GunTab deposits the funds to the seller's bank account.
Get the latest news from GunTab