Can I sell a gun online?
Can Americans sell guns or ammo online in the United States? In this article we tell you everything you need to know about online firearm and ammunition sales.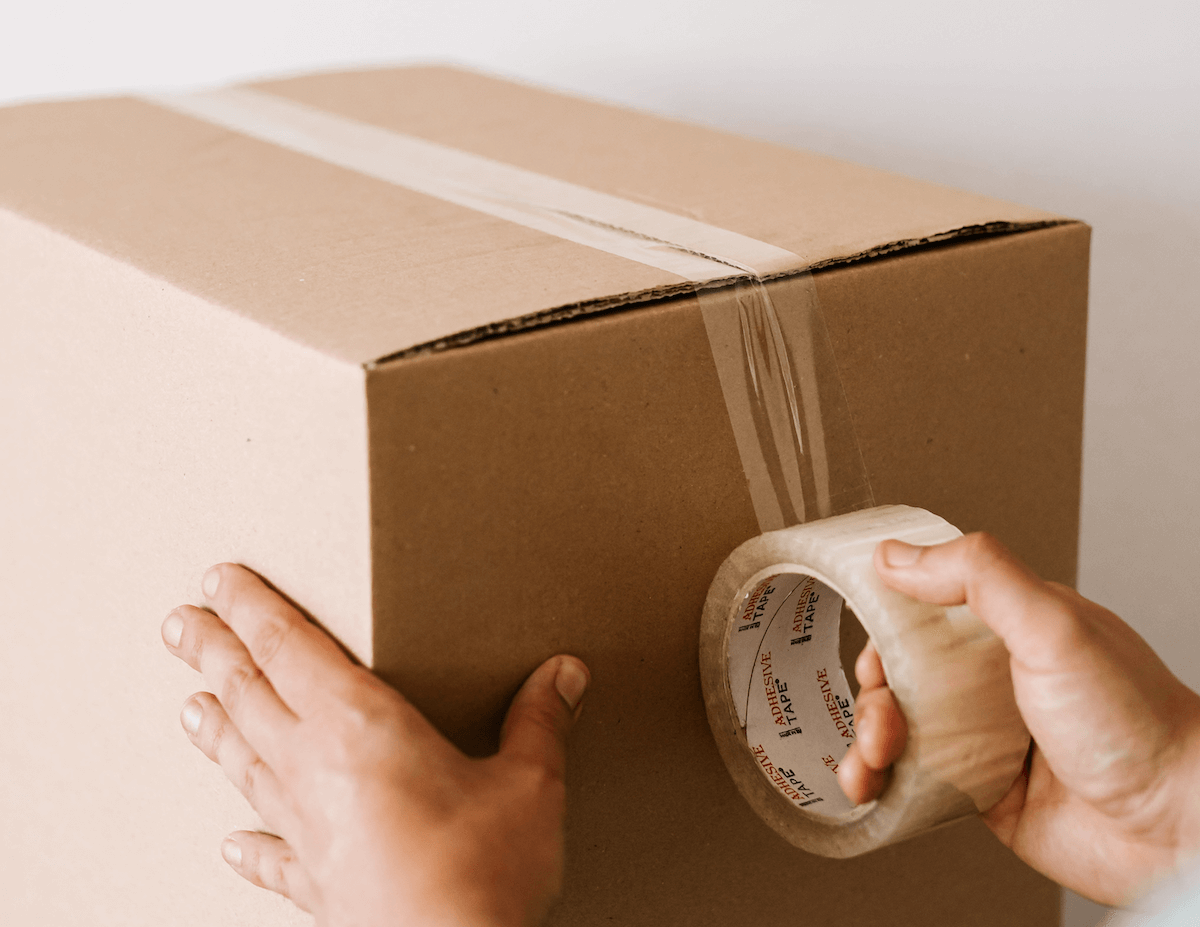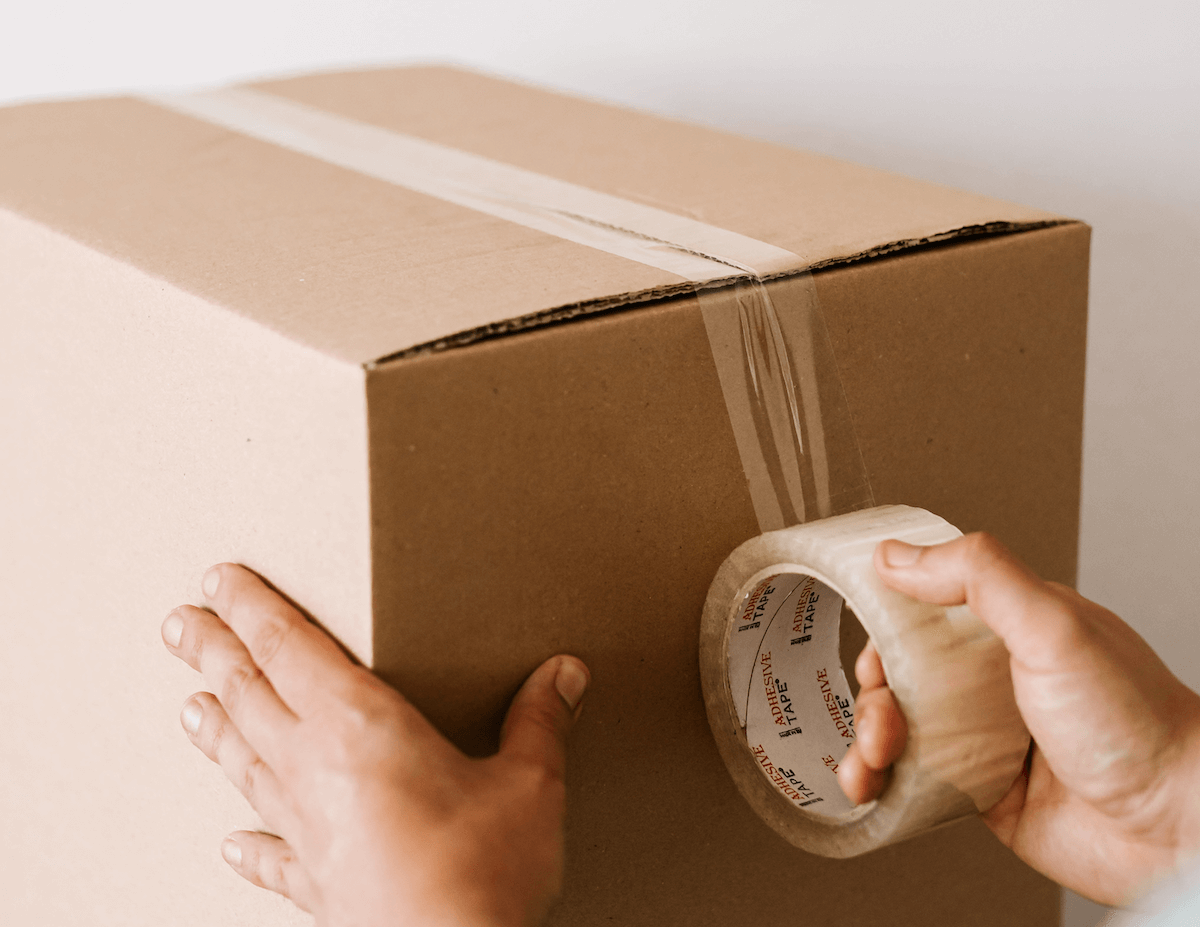 It's a surprisingly common question: Can Americans sell guns or ammo online in the United States?  In this article we tell you everything you need to know about online firearm and ammunition sales.
Yes, and you can make it easy too.
According to IBIS World research, hundreds of millions of dollars worth of firearms and ammunition are sold online every year.  Legally?  Yes, of course!  Americans can legally buy and sell guns online.  Just be careful to ensure your transactions are conducted according to the law.
Firearm transactions are specially regulated at the state and local level, so understanding these regulations is key to ensuring you are selling your gun lawfully. GunTab is here to help make the process easier, more secure, and less stressful for both buyers and sellers. Let's walk through the process and some helpful tips when it comes to selling firearms online.
Is it legal to sell your gun or ammo online?
Although rules and regulations may change, it remains legal to sell guns and ammo online throughout the United States as of the publication of this article. However, some states do make it harder than others, meaning you may need to carefully review your state's guidelines before conducting any sales.
Are there any legal dangers?
When it comes to online gun sales, your buyer will generally be an individual you don't personally know. It's also possible that your buyer lives far away. As a result, it can be tricky to determine whether the person you are selling to is legally allowed to own a gun. A Federal Firearms License holder (FFL) acts as your protection against all these concerns.
As a part of the transaction process, you must generally ship guns to an FFL.  These are federally-authorized gun dealers who usually have a brick-and-mortar location. Your buyer must visit the FFL in person, complete the necessary paperwork, and pass a background check before being allowed to take the gun home. This process ensures all legal requirements are satisfied.
While about half of the United States doesn't require an FFL for same-state private party transactions, GunTab requires an FFL for all firearm transactions.  This limits legal liability for sellers, and helps to ensure that transactions are safe.
How do you choose an FFL?
Generally buyers choose the FFL they want you to ship to. If you use GunTab, the buyer can search by name or area and easily find their preferred FFL.  If you want to see what it looks like, try our FFL search feature.
How do you know an FFL is legitimate?
If you have any concern that an FFL information is not correct, you can verify it by visiting the FFL EZ check system online. All you will have to do is enter the FFL's license number into the system. If the system doesn't return the exact same information you have, you should not ship the gun there.
How do you get paid for your gun?
Once your buyer has selected an FFL, it's time to think about payment. Unfortunately, all payment platforms prohibit firearms and ammo. That includes PayPal, Venmo, Square, Google Wallet, Escrow.com, Zelle, and all the others. You can try, but if they catch you they will seize your money, and sometimes even the money of your family and friends. The only safe way to get paid for firearms and ammo is GunTab. That is why GunTab exists – because the American gun community needed a safe way to pay and get paid.
Can online gun sales be easy and secure?
GunTab offers more than secure payments.  GunTab is a transaction platform.  We help you take transactions from start to finish.  There are 3 major advantages to GunTab:
Security
GunTab offers total safety through our escrow method of payment transfer, so you are fully protected from scams, fraud, and the anti-gun policies of the payment platforms.
Convenience
GunTab makes it easy to complete your transaction. Just follow our email or SMS text message prompts to keep track of all your firearm purchases and sales in one easy to use platform.
Guidance
Firearms and ammo transactions are specially regulated, but GunTab was built to handle those regulations. We guide you through every step of your transaction for your best ever online gun sale experience.
For any online firearm related sale, make safe, simple gun sales or payments with GunTab. Open your account today or visit our Help Center for more information.