How to buy a used gun online (the ultimate guide)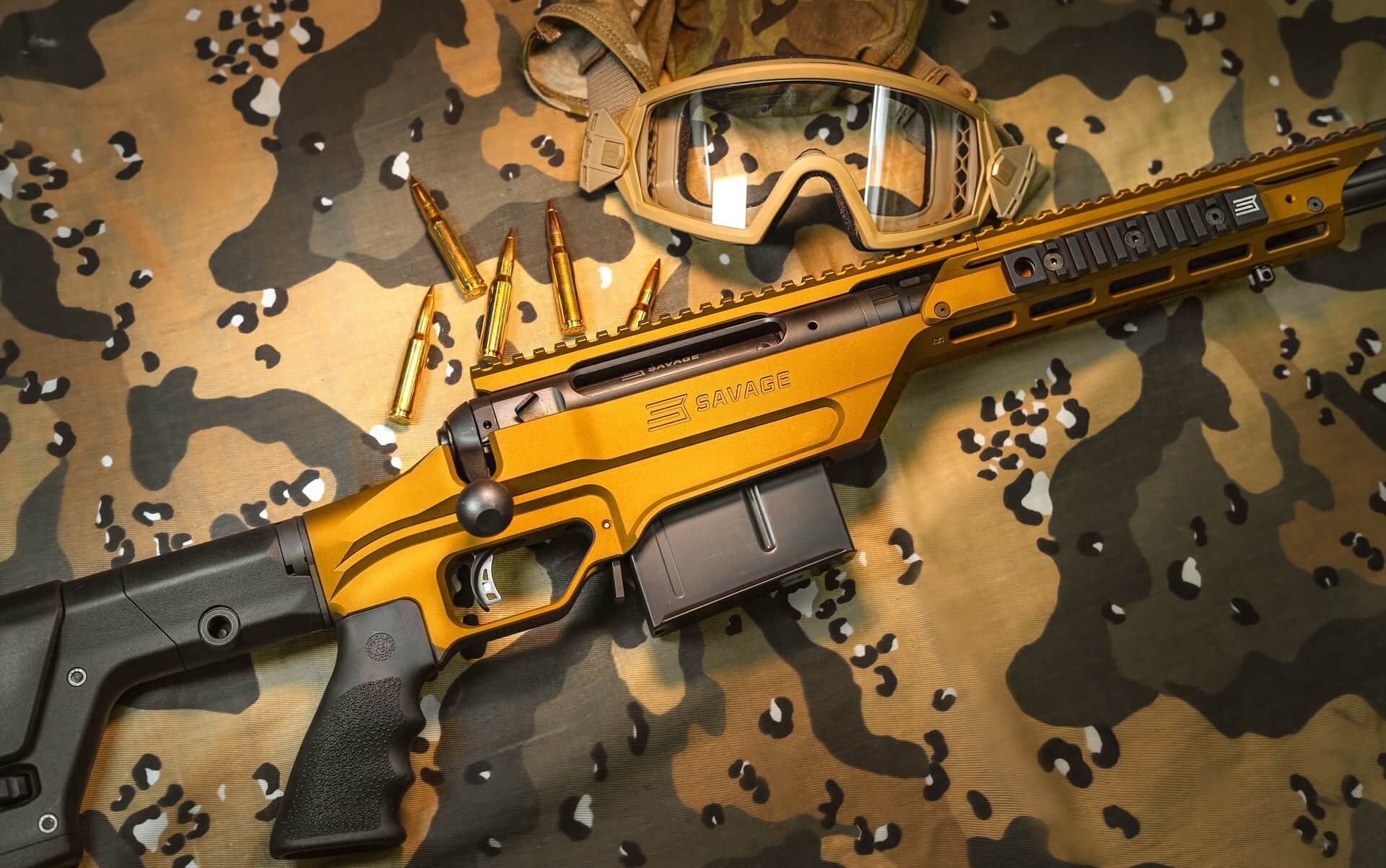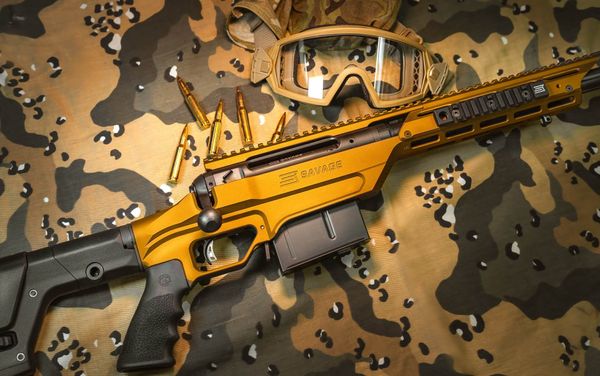 The best way to find a great deal on your next gun is to buy used.  Just think about it.  Most guns are lightly used, and reasonably well cared-for.  But guns are like cars – the moment you buy a new one, it becomes used and is worth much less.  Why not take advantage of that price gap?
Getting started with buying a used gun
There are two major steps to buying a used gun online:
Finding your used gun: Searching the internet for the gun you want, finding a good deal, and confirming with the seller.  This is the easy part.
Completing your transaction: Making payment to the seller in a way that keeps you safe from fraud, and receiving transfer of the gun from your local gun dealer (FFL).  This is the harder part, but we'll help you get through it smoothly.
Choose a marketplace
There are tons of marketplaces for buying used guns.  We'll get into the details below.  But first, let's talk about what to expect.  Generally there are 2 formats for firearm listings:
Auctions:  Sellers usually post a low starting price, and buyers bid until the price stops going up.  The highest bidder wins the item.  Generally there is no negotiation.  Also, generally auctions are subject to sales tax, which must be paid by the buyer.  That adds approximately 8% to the cost of every transaction.
Classified ads:  Sellers usually post an asking price.  Sometimes they will say "OBO" (which means "or best offer"), in which case you should definitely consider negotiating.  Regardless, you might simply ask "what's the lowest price you can take?"  Generally classified ads are not subject to sales tax.
GunBroker is the most popular place to find guns for sale online.  They are also somewhat unique because they support both auctions and classified ads (which they call "buy now" ads).  However, GunBroker is classified as a "marketplace facilitator" in most states, which means buyers need to pay sales tax on GunBroker transactions - even the "buy now" classifieds.
ArmsList is another big marketplace.  They're exclusively classifieds, and are not involved in transactions, so you don't need to pay sales tax.  Also, ArmsList tends to have very good deals on used guns.  The downside is that ArmsList is geared towards face-to-face transactions, so if you want the advantages of a nationwide marketplace it's easier to look elsewhere.
Other large marketplaces are GunsAmerica and GunsInternational (which is good for antiques and collectibles).  Then there are plenty of smaller nationwide marketplaces, and also many local marketplaces (usually state-specific).  Scroll to the bottom of this page to see the world's best list of used gun marketplaces, organized by category.
Finding a used gun to buy
Once you have found a marketplace that suits your needs, it's time for the fun part.  Find that used gun you've been wanting to buy!  Use the marketplace search feature to find a good deal, and express some sort of buying intent.  For an auction that means bidding.  For a classified ad, that means either clicking a "buy now" button, or contacting the seller.
Choosing a local FFL
Generally, you'll need to select a local FFL to receive your used gun and "transfer" it to you.  (The only exception is if you're buying directly from a local FFL.)  If you're using GunTab, we'll help you search local FFLs and ask the right questions about their transfer policies.  The first question you want to ask is whether they will accept an incoming transfer for you.  Then, if the seller is not an FFL, be sure to ask if your FFL will accept an incoming transfer from a "non-licensed" individual.  If the FFL has any extra steps for you to complete in advance, they'll let you know.
Paying for your used gun
Paying for guns is challenging, because all payment platforms prohibit firearm transactions (including PayPal and Venmo).  But obviously sellers won't ship anything until you've paid.  Historically a buyer would mail a check or money order to the seller, and hope the seller was legitimate.  Unfortunately many buyers got scammed that way, because they had no protection against a fake seller simply keeping the money.  More recently, people have started trying to use platforms like PayPal and Venmo in spite of their anti-gun policies.  Many of them get caught, lose their money, and get permanently banned.  Even if they don't get caught, they have no protection if they get scammed.
Basically, the only safe way to pay for a used gun is through GunTab.  There is no other way that is safe for you, as the buyer.  And GunTab comes with lots of extra benefits, like step-by-step guidance.  So as soon as you're ready to pay, log into your free GunTab account and click the button to "pay for something".  GunTab will guide you through each step until you've received your gun.
Shipping/delivery of your used gun
After you've paid, the seller should ship the item to your local FFL (or deliver it themself if that's what was agreed).  If you're using GunTab, you don't need to worry about this step.  We'll communicate this information to the seller.  Otherwise, you need to provide the FFL's name and address to the seller.  The seller may also ask for the FFL's license number, so the details can be confirmed with FFL eZCheck.
One thing to note: the seller might ask their own local FFL to ship to your local FFL.  That's not usually necessary, but it's a common way for sellers to be certain they're following the law.
Receiving your used gun
Your FFL should notify you when your gun has arrived and is ready for transfer.  At that point you visit the FFL, complete the standard federal background check, and (unless there is a wait period in your jurisdiction) take home your new toy.
---
Nationwide gun auction marketplaces
Nationwide gun classified ads
Local/state/regional gun classified ads
Alaska
Alabama
Arkansas
Arizona
California
Colorado
Connecticut
District of Columbia
None?
Delaware
None?
Florida
Georgia
Hawaii
Iowa
None?
Idaho
Illinois
Indiana
Kansas
None?
Kentucky
Louisiana
Massachusetts
Maryland
Maine
Michigan
Minnesota
Missouri
Mississippi
Montana
North Carolina
North Dakota
Nebraska
None?
New Hampshire
New Jersey
New Mexico
Nevada
New York
Ohio
Oklahoma
Oregon
Pennsylvania
Rhode Island
None?
South Carolina
South Dakota
Tennessee
Texas
Utah
Virginia
Vermont
Washington
Wisconsin
None?
West Virginia
None?
Wyoming