How to pay for high-dollar guns & parts online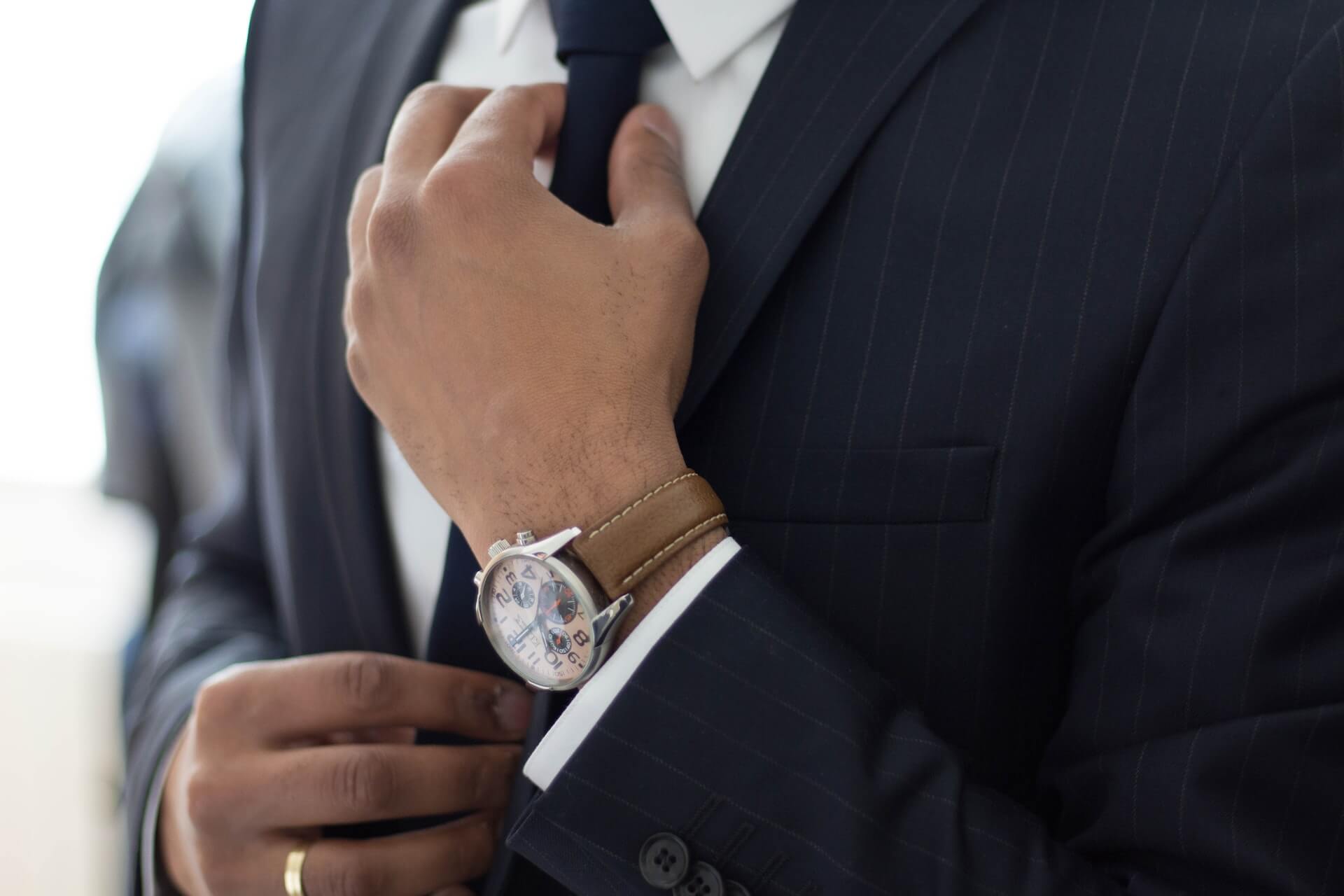 There is only one safe way to pay for guns & parts online. That's especially true when you're buying high-dollar items. Don't risk your entire payment – just use GunTab.
What items are "high-dollar"?
Guns and parts can be considered high-dollar if they cost more than $5,000. And there are plenty of popular purchases that exceed that threshold, including:
Antiques, collectibles, and historically significant pieces
Complex, custom, and high-precision guns
Exotic guns, like rare imports and special editions
High-end optics
NFA machine guns
etc
In GunTab's experience, one of the most popular items to consistently exceed the $5k threshold is the Barrett M82A1 50 BMG. For more examples of high-dollar items, check out the Guns.com "most expensive guns". Regardless, these expensive purchases involve risk when they're happening online.
What are the risks of purchasing high-dollar items online?
Generally, you need to be wary of two types of sellers online:
Scammers. They will simply steal your money, they won't send anything.
Unscrupulous jerks. They won't steal your money outright, but they will not send exactly what they promised and won't refund you.
How can you identify these personas online? Frankly, it's not always possible. These people are willing to work harder for a bigger payoff. For a large enough payment, they will go to extremes. We've actually seen scammers go to considerable lengths to fool buyers, including:
Set up a completely fake website.
Sit and talk with you on the phone for hours, just building trust with you. (A lot of gun scammers are in Africa, but there are plenty Americans trying to scam you too.)
Use Photoshop to doctor a real firearm license, so it looks like you are buying from an FFL.
Ship a parcel to your neighborhood, so they can share a tracking number that seems to be destined for you.
It can be extremely difficult to distinguish a sophisticated scammer from a legitimate gun seller. If you miss a single clue, you can lose your entire payment. Ultimately, your protection against these sellers depends on how you paid them.
What are the payment options?
There are lots of bad options for paying for high-dollar guns and parts. That's because most options don't provide buyer protection, meaning you are fully exposed to scams:
PayPal/Venmo/Cashapp/Zelle/etc. They all prohibit gun-related transactions, so you also risk having your account seized if they ban you.
Cashier's check. (Money orders aren't an option because they are limited to around $1,000.)
Cryptocurrency.
Wire transfer.
Even direct credit card payments can be dubious. How do you know you aren't just handing your credit card information to a scammer?
Unless you are buying from a retailer that you are certain is reputable, you should avoid all these options. They're way too dangerous. So what's are the safe options?
What are the safe payment options?
There is only one safe way to pay for guns & parts online: GunTab. Because it's escrow, it fully protects both buyers and sellers. Because it's gun-friendly, it won't seize your account for buying guns or parts. As a bonus, GunTab offers transaction guidance and automations like shipment delivery notifications.
To be clear, there is no other gun-friendly escrow service online. Like the payment platforms, Escrow.com prohibits transactions that involve firearms. And Tradiator is gone. If you want escrow, GunTab is your only option.
GunTab charges a 2.9% service fee, which you can split with the seller. That's a small price to fully protect 100% of your payment. Especially when your payment is more than $5k, you shouldn't put it at risk.
GunTab requires wire transfers for high-dollar purchases. This helps ensure the seller is as safe as the buyer.
Conclusion
If you're buying a high-dollar gun or part online, just use GunTab. There is no other safe way to pay. Open a free account now.