Marketplace facilitator sales tax collection
GunTab now automatically collects sales tax for GunBroker transactions in most US states, so sellers have the funds when GunBroker sends the bill.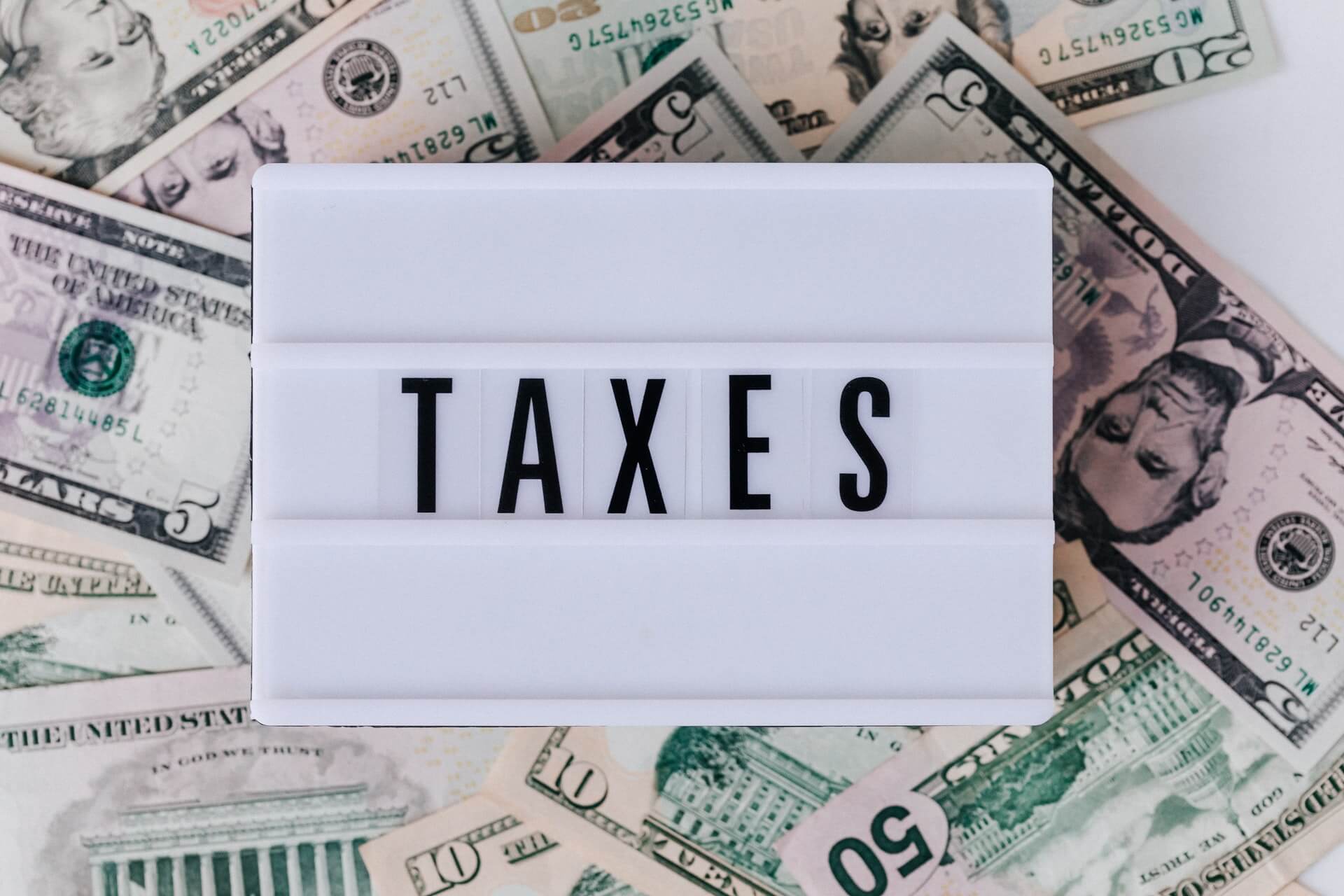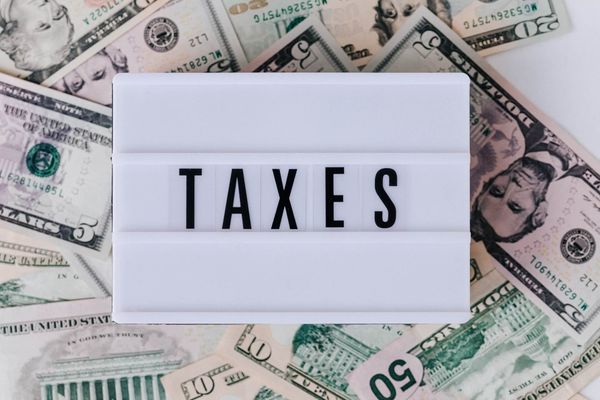 Starting in 2021, GunBroker is automatically collecting sales tax for items sold into most US states. To ensure you can pay the bill when GunBroker sends it, GunTab automatically collects the sales tax on your behalf.  Basically, use GunTab as your checkout process and you don't need to think about sales tax.
GunBroker's policy on sales tax collection recently changed. GunBroker's statement explains (emphasis added):
GunBroker.com will be collecting and remitting sales tax on all sales by all sellers who sell items into certain states. ... For sales of items ... that are shipped to GunBroker.com [Marketplace Facilitator] MPF States, you will be billed by us for sales tax amounts in addition to your GunBroker.com fees... If you do not use the GunBroker.com immediate checkout process, you will need to add the sales tax for the GunBroker.com MPF States to your own checkout process and collect these amounts from your buyers in those states, because GunBroker.com will be billing and collecting these amounts from you. ... If you are already collecting sales tax for GunBroker sales into one of the GunBroker MPF States, you should no longer do so."
Now GunTab collects sales tax on GunBroker transactions according to GunBroker's policy, so sellers will have the funds that GunBroker will be billing for. No configuration is required.  GunTab will automatically collect sales tax for all transactions with a gunbroker.com URL that are shipped to a Marketplace Facilitator State.  That means most states in the U.S.:
Alabama - AL
Arizona - AZ
Arkansas - AR
California - CA
Colorado - CO
Connecticut - CT
District of Columbia - DC
Georgia - GA
Hawaii - HI
Idaho - ID
Illinois - IL
Indiana - IN
Iowa - IA
Kentucky - KY
Louisiana - LA
Maine - ME
Maryland - MD
Massachusetts - MA
Michigan - MI
Minnesota - MN
Mississippi - MS
Nebraska - NE
Nevada - NV
New Jersey - NJ
New Mexico - NM
New York - NY
North Carolina - NC
North Dakota - ND
Ohio - OH
Oklahoma - OK
Pennsylvania - PA
Rhode Island - RI
South Carolina - SC
South Dakota - SD
Tennessee - TN
Texas - TX
Utah - UT
Vermont - VT
Virginia - VA
Washington - WA
West Virginia - WV
Wisconsin - WI
Wyoming - WY
GunTab is attempting to match GunBroker's policy exactly.  Starting January 1, 2021, GunTab is automatically collecting sales tax for GunBroker transactions in 8 states.  Starting April 1, GunTab is collecting for GunBroker transactions in 35 more states, for a total of 43 states, plus D.C.
GunTab's new "marketplace facilitator" sales tax collection is separate from GunTab's pre-existing sales tax configuration feature.  GunTab will continue collecting sales tax in any specific state a seller has configured, as before.
GunTab applies sales tax to the combined merchandise price and shipping amount, as required in most states.
GunTab's sales tax calculations are locality-specific. We use the ZIP code from the shipping address to determine the sales tax in that specific jurisdiction, which can be higher than the sales tax set by the state as a whole.  This helps ensure that sellers are always collecting enough sales tax to pay their GunBroker bill.
Many GunBroker sellers use GunTab as their checkout process, both for GunBroker auctions and "buy now" listings. GunTab's automatic collection of sales tax in the "marketplace facilitator" states is helping these sellers by making it easy for them to continue using GunBroker.
Update: In July of 2021, GunBroker started charging buyers a Compliance Fee of 1%.  GunBroker collects this amount at the same time as collecting sales tax, after the transaction is complete.  To help sellers comply, GunTab now automatically collects this Compliance Fee on all GunBroker transactions.  Please note that GunBroker lists these amounts on combined line for "Taxes / Fees", but GunTab separates them for clarity as "Sales tax" and "Marketplace fee".