Curio & Relic FFLs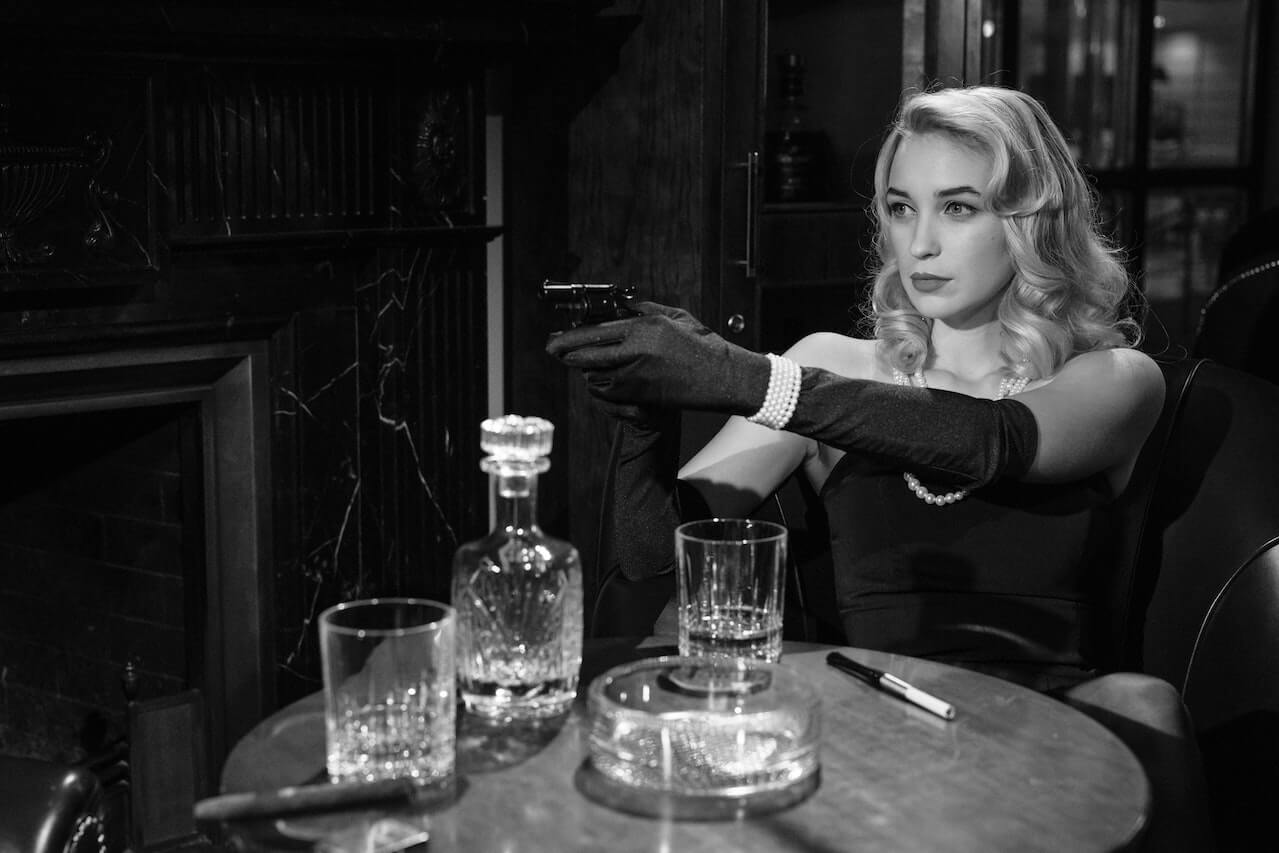 GunTab now supports Type 03 "Curio & Relic" FFLs. This has been one of our most-requested features, and we're thrilled to help these FFLs transact more easily and safely online.
What is a Curio & Relic FFL?
A Type 03 Federal Firearms License is for a "Collector of Curios and Relics". Colloquially, it's sometimes called a "C&R license". This type of FFL cannot deal in ordinary firearms, only curio and relic firearms.
What is a curio/relic firearm?
Curio and relic firearms are either old, museum-quality, weird, or associated with something historical.
Federal law defines "curios or relics" in 27 CFR § 478.11:
Firearms which are of special interest to collectors by reason of some quality other than is associated with firearms intended for sporting use or as offensive or defensive weapons.

To be recognized as curios or relics, firearms must fall within one of the following categories:

(a) Firearms which were manufactured at least 50 years prior to the current date, but not including replicas thereof;

(b) Firearms which are certified by the curator of a municipal, State, or Federal museum which exhibits firearms to be curios or relics of museum interest; and

(c) Any other firearms which derive a substantial part of their monetary value from the fact that they are novel, rare, bizarre, or because of their association with some historical figure, period, or event.
By far the most commonly-applied category is "manufactured at least 50 years prior". (This is much more strict than the age requirement for antique guns, which is "designed" before a certain date regardless when it was manufactured.) If a firearm wasn't manufactured before 1973, it's not a curio or relic unless it falls within one of the other two categories.
Did GunTab support curio/relic transactions before?
Yes, GunTab has always supported curio/relic transactions. However, until now they were treated like ordinary firearm transactions, and needed to be shipped to an ordinary FFL. In other words, GunTab didn't previously support Curio & Relic FFLs. Even if you had a Curio & Relic FFL, GunTab required you to choose some other local FFL to receive your curio/relic firearm shipment.
Why didn't GunTab support Curio & Relic FFLs before?
Curio & Relic FFLs are challenging to support because BATF doesn't publish data for these FFLs, or provide a way to confirm an FFL document is valid. In fact, if you visit BATF's FFL eZ Check, you will see a note: "FFL eZ Check does not validate Type 03 (Collectors of Curios and Relics)". GunTab needed to find a way to support these FFLs without compromising our strict standards for scam protection and privacy.
How does GunTab support Curio & Relic FFLs?
GunTab allows Curio & Relic FFL holders to submit a copy of their license to us, for us to review and add to their account if it appears to be legitimate. After that, they can select their own FFL when buying curio/relic firearms.
Curio & Relic FFLs do not appear in any search results because they cannot be verified. That means other users can't select someone else's Curio & Relic FFL to handle their transfer. A user either selects their own Curio & Relic FFL, or they select someone else's ordinary FFL.
Also, Curio & Relic FFLs are not entitled to GunTab's "Verified FFL" pricing, because BATF doesn't offer a way for GunTab to verify them.
How to start a curio/relic transaction?
If you want to start your own curio/relic transaction through GunTab, just sign in to your account and click "Pay for something" or "Get paid for something". Then for "merchandise type" select "curio/relic". After that, you can simply follow the simple instructions. Wishing you happy buying and selling!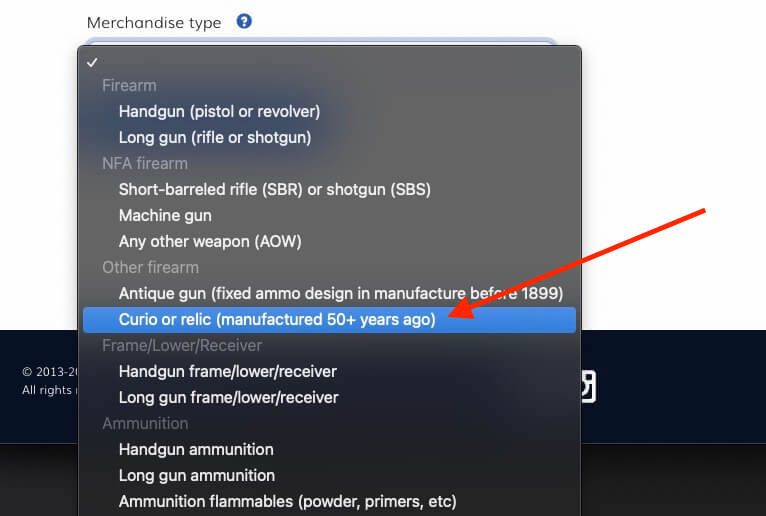 Want a free GunTab account?
If you don't already have a GunTab account, it's free to open one. Try it now.