PayPal charges $2,500 for violations (among other things)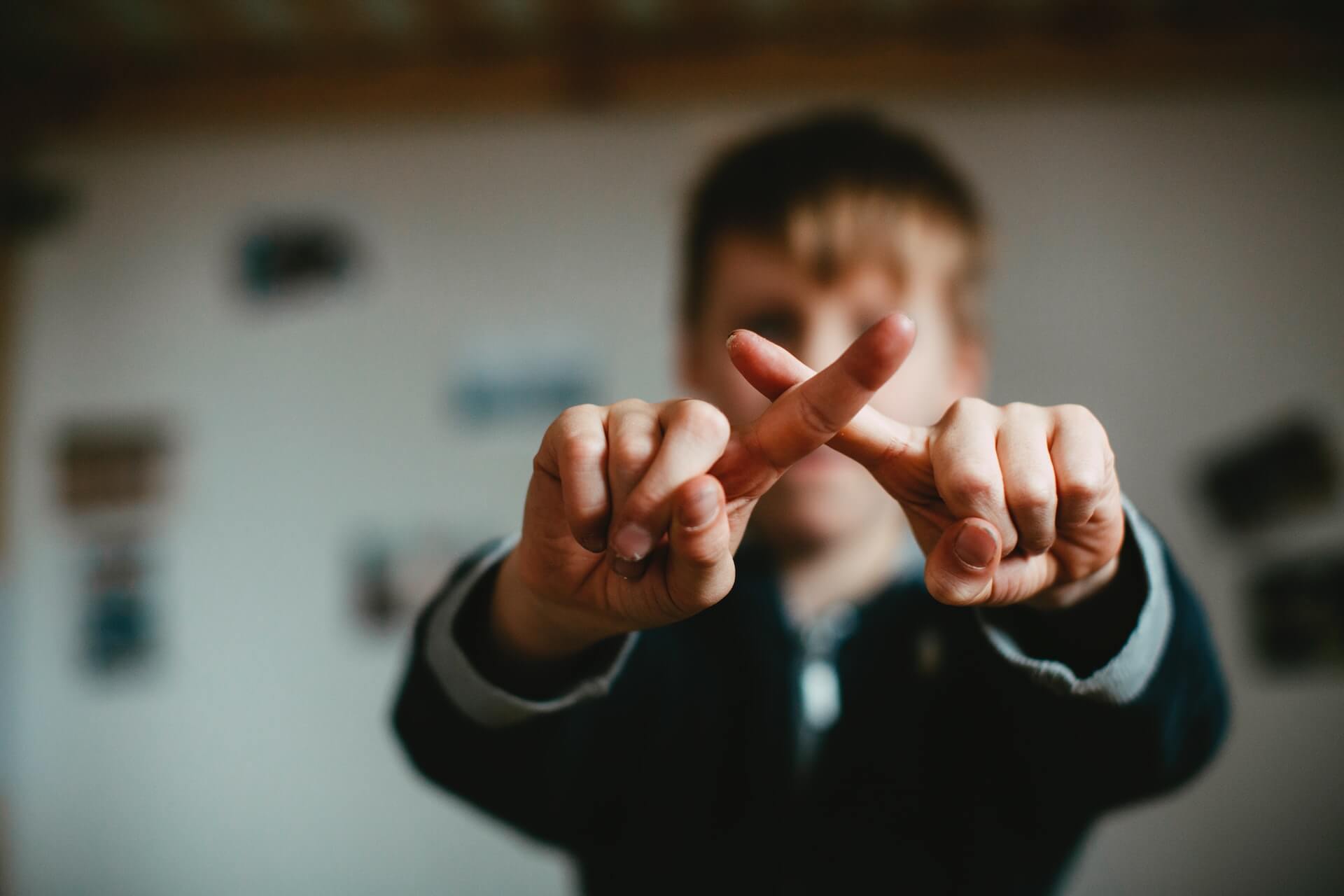 💡
Update for 2023: Some people are saying PayPal removed the $2,500 violation policy. You can check the PayPal User Agreement for yourself, they still charge "$2,500.00 U.S. dollars per violation".
PayPal lists 11 possible punishments for people who violate its User Agreement, including charging $2,500 in damages.
And if you didn't already know, guns and ammo violate their User Agreement.
What does the PayPal agreements say?
To use PayPal, you must agree to the User Agreement and the Acceptable Use Policy. Let's start with the Acceptable Use Policy, which defines what kinds of transactions PayPal considers off-limits:
You may not use the PayPal service for activities that... relate to transactions involving... ammunition, firearms, or certain firearm parts or accessories
That's pretty clear. So what are the potential consequences of violating this policy? The User Agreement lists 11 specifically, although it also says there could be more. The most aggressive consequences are holding your funds for 180 days, charging $2,500 in damages, and reporting you to law enforcement:
If we believe that you've engaged in any of these activities, we may take a number of actions to protect PayPal, its customers and others at any time in our sole discretion. The actions we may take include, but are not limited to, the following:

• Terminating this user agreement, limiting your PayPal account (and any linked Balance Account), and/or closing or suspending your PayPal account (and any linked Balance Account), immediately and without penalty to us;

• Refusing to provide the PayPal services to you in the future;

• Limiting your access to our websites...

• Holding the balance in your Balance Account... for up to 180 days...

• Suspending your eligibility for PayPal's Purchase Protection program and/or PayPal's Seller Protection program...

• Contacting buyers who have purchased goods or services from you using PayPal, your bank or credit card issuer, other impacted third parties, or law enforcement about your actions;

• Updating inaccurate information you provided us;

• Taking legal action against you;

• If you've violated our Acceptable Use Policy, then you're also responsible for damages to PayPal caused by your violation of this policy; or

• If you are a seller and receive funds for transactions that violate the Acceptable Use Policy and said violation is associated with fraud... then in addition to being subject to the above actions you will be liable to PayPal for the amount of PayPal's damages caused by said violation. You acknowledge and agree that $2,500.00 U.S. dollars per violation is presently a reasonable minimum estimate of PayPal's actual damages...
Keep in mind, this list is not exhaustive. PayPal may take other actions as well.
Conclusion
There's a simple take-away here. Don't use PayPal for guns and ammo. It's just not worth the risks.
For that matter, don't use any of the payment platforms for guns and ammo. They all prohibit guns and ammo. They all have similar consequences. Again, not worth the risks.
There is a gun-friendly alternative called GunTab. It's "like PayPal for gun stuff", and is the only safe payments for guns and ammo online. It's free to open an account, so check it out.