Reduced credit card convenience fee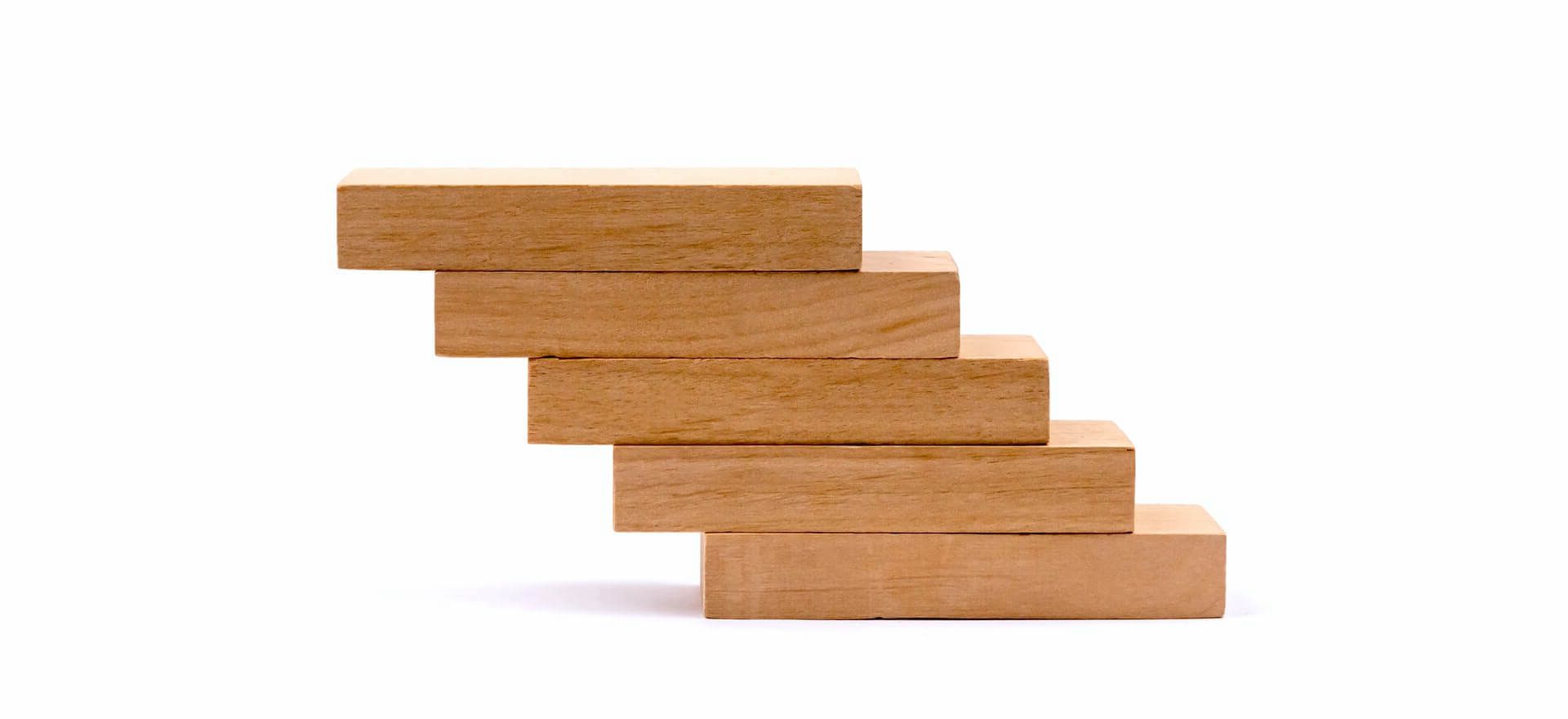 Great news! GunTab is now even less expensive.
GunTab just reduced the convenience fee on credit card payments to 3%. (Previously the fee was 3.8%.) Now our credit card fee is exactly the same as PayPal, Venmo, and Escrow.com. In fact, now we're beating most competitors on pricing, in spite of offering much more value.
We're now beating PayPal
GunTab's pricing now beats PayPal G&S on all transactions, including those paid by credit card. That's because our service fee was always lower, and now our credit card convenience fee is the same.
| | GunTab | PayPal G&S |
| --- | --- | --- |
| Service fee | 2.9% or less | 3% |
| Credit card option | + 3% | + 3% |
| Gun-friendly | Yes | No |
It's worth noting that although GunTab is less expensive, it offers much more. GunTab includes seller protection from chargebacks, the gun industry's best checkout experience, and automated shipment tracking and notifications. PayPal doesn't offer any of that. Check out the full comparison.
Why did GunTab reduce the convenience fee?
We don't earn anything from the credit card convenience fee (we simply pass along some of our cost). We wanted to reduce it to benefit our users.
Some users were unhappy that our credit card convenience fee was higher than PayPal's, because it discouraged them from using GunTab (even though PayPal prohibits guns and ammo). In fact, this was one of the most common complaints we received from users. For a long time, it was one of our priorities to reduce our credit card convenience fee to match PayPal.
How did GunTab reduce the fee?
We reduced the fee by negotiating with our financial partners. They agreed to reduce our processing fees, and we immediately passed that reduction on to our users.
Our financial partners primarily care about chargeback history and transaction volume. As GunTab has grown over the years, we've established a track record of very few chargebacks and increasingly large transaction volumes. This exceptional track record is what allowed us to eventually negotiate better rates for our users.
Aren't most credit card fees rising?
Yes, generally credit card processing costs are on the rise. For example, Visa and MasterCard recently raised their "interchange rates" – their core service fees that network users like GunTab must pay. This increased processing costs for everyone.
As a result, credit card convenience fees are on the rise. GunTab was not immune to that pressure. In 2022, GunTab was forced to increase its fee because our financial partners increased theirs. So it's especially remarkable that GunTab has been able to reduce its fee now, to a rate lower than ever before.
Can anyone send or receive credit card payments through GunTab?
Yes, both businesses and private individuals can easily send or receive credit card payments through GunTab. It's easy. Just open a free account and follow the instructions.