Sellers can pay the credit card convenience fee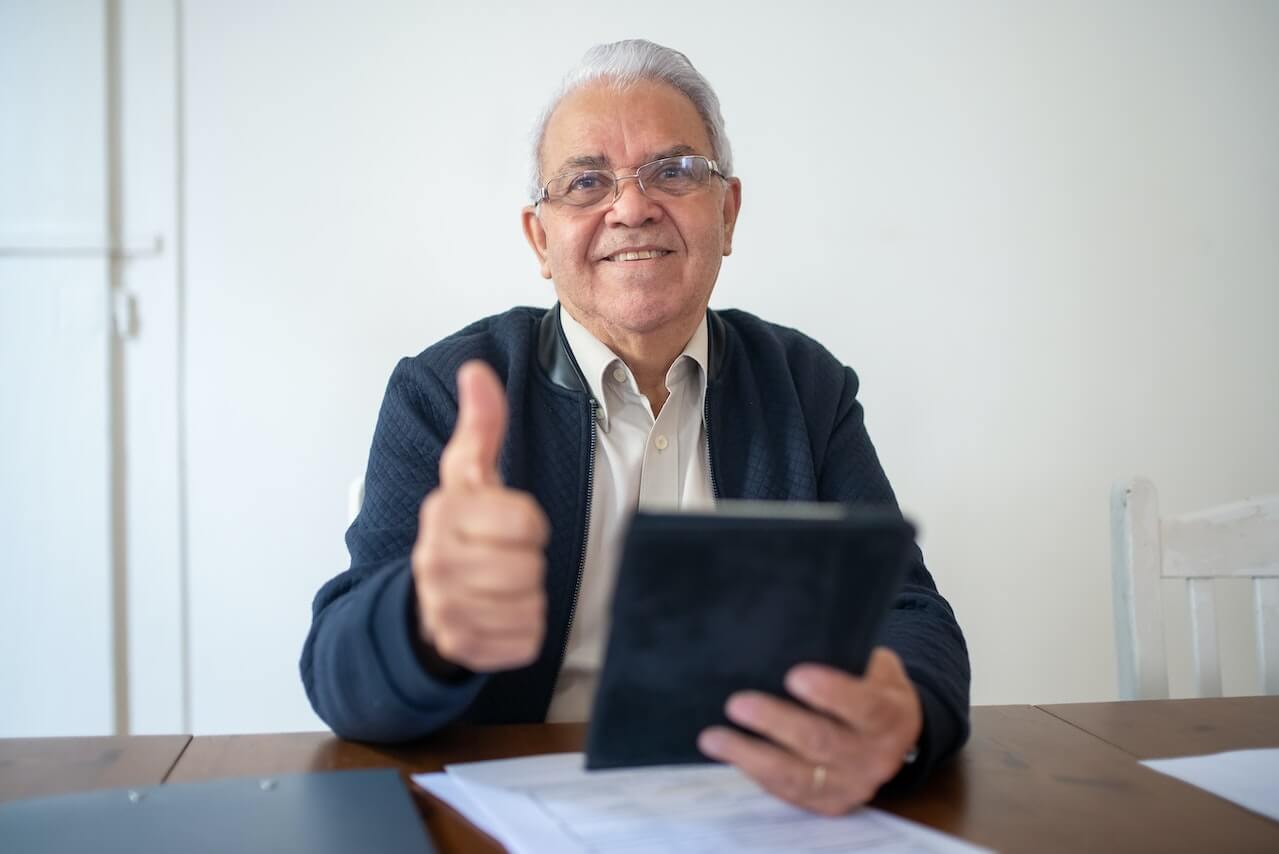 Now sellers can cover the credit card convenience fee on behalf of their buyers. This allows sellers to eliminate a potential buyer objection, which should boost sales.
What is the convenience fee?
GunTab is forced to charge a 3.8% convenience fee on credit card payments. We don't earn anything from this fee. It simply covers our processing cost.
Are convenience fees normal?
Yes, convenience fees are a standard business practice because credit card processing is so expensive. In fact, if GunTab didn't charge a convenience fee, our business couldn't be profitable. (The convenience fee of 3.8% is much higher than our service fee, which is 2.9% at most.) Many other businesses are also forced to charge convenience fees on card payments.
For example, PayPal charges a convenience fee of over 2.9% on all cards. (PayPal's fee is lower because the financial industry charges more to process payments for guns. PayPal prohibits guns.)
What changed with convenience fees?
Previously only buyers could pay the credit card convenience fee, because they have the alternative of paying by bank account without a fee. However, most buyers prefer to pay by credit card, not bank account. Many sellers wanted to support their buyers by covering the credit card convenience fee. Now sellers can if they want to.
How can a seller choose to pay the convenience fee?
One-time basis: Sellers can send a manual "payment request" and select the "seller" option for "convenience fee".
Why should sellers use GunTab?
Nobody else does what GunTab does for gun-related transactions. GunTab empowers all sellers to easily accept payments online. GunTab helps buyers complete their transactions by providing step-by-step guidance. GunTab guarantees buyers are safe from scams and sellers are safe from chargebacks. Nothing else comes close, at any price.
It's free to open an account, try it now.