A fresh take on GunTab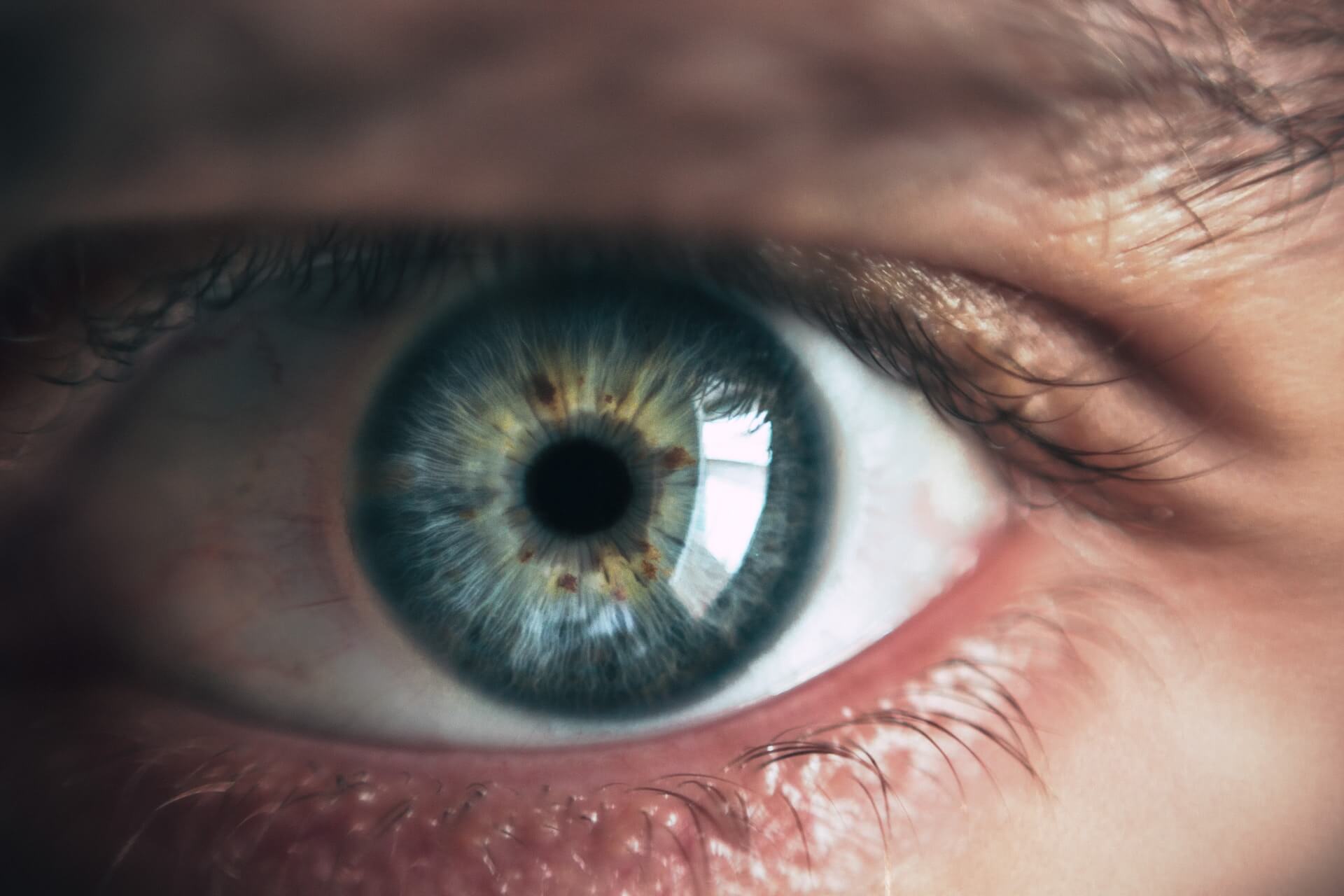 Visit guntab.com and you'll see it looks completely new. We re-imagined it from the ground up to be more modern, compelling, and - ultimately - more useful to you.
If you're an existing GunTab user, now it's easier than ever to introduce new people to GunTab so you can do business with them safely and easily.
If you haven't used GunTab before, now it's easier to understand why you've been missing out.
More compelling messaging
GunTab is "the PayPal for guns". But it's far better than PayPal would be. It's gun-friendly, safe for both sides, and built with step-by-step guidance and helpful automations. Plus, our pricing is pretty incredible. Nothing else comes close. That can be a lot to explain all at once.
Now it's more obvious why GunTab is the safest, easiest online payments for guns, ammo, and more. Also, now it's more clear why our pricing is so remarkably friendly and fair. Words matter, and now our words are distinctly more compelling.
Cleaner aesthetic
GunTab needs to convey the security and professionalism of escrow. However, it also needs to convey how gun-friendly and supportive it is. Plus, everything needs to look modern and stylish, to reflect GunTab's cutting-edge technology.
Now GunTab looks as modern as it is. Less color, less clutter. It's simple, elegant, and sophisticated. You can even call it handsome, we don't mind.
What hasn't changed
We haven't messed with anything we shouldn't. The redesigned website remains:
Fully compatible. The new design is responsive, meaning it's completely mobile-friendly. And it will continue being compatible with GunBroker, Armslist, and every other marketplace and transaction online.
Highly secure. GunTab continues to be the most secure platform for gun-friendly transactions online, fully protected by better-than-bank security.
Incredibly helpful. Our step-by-step guidance, Help Center, and renowned customer support team haven't changed. They're as on-point and supportive as ever.
Check it out
This new and improved version is designed to help people understand how GunTab makes life safer and easier. Check it out and see our commitment to being the safest, easiest online payments for guns, ammo, and more.