What types of transactions is GunTab good for?
GunTab was built to be highly compatible. Learn about the transactions it's particularly well-suited for.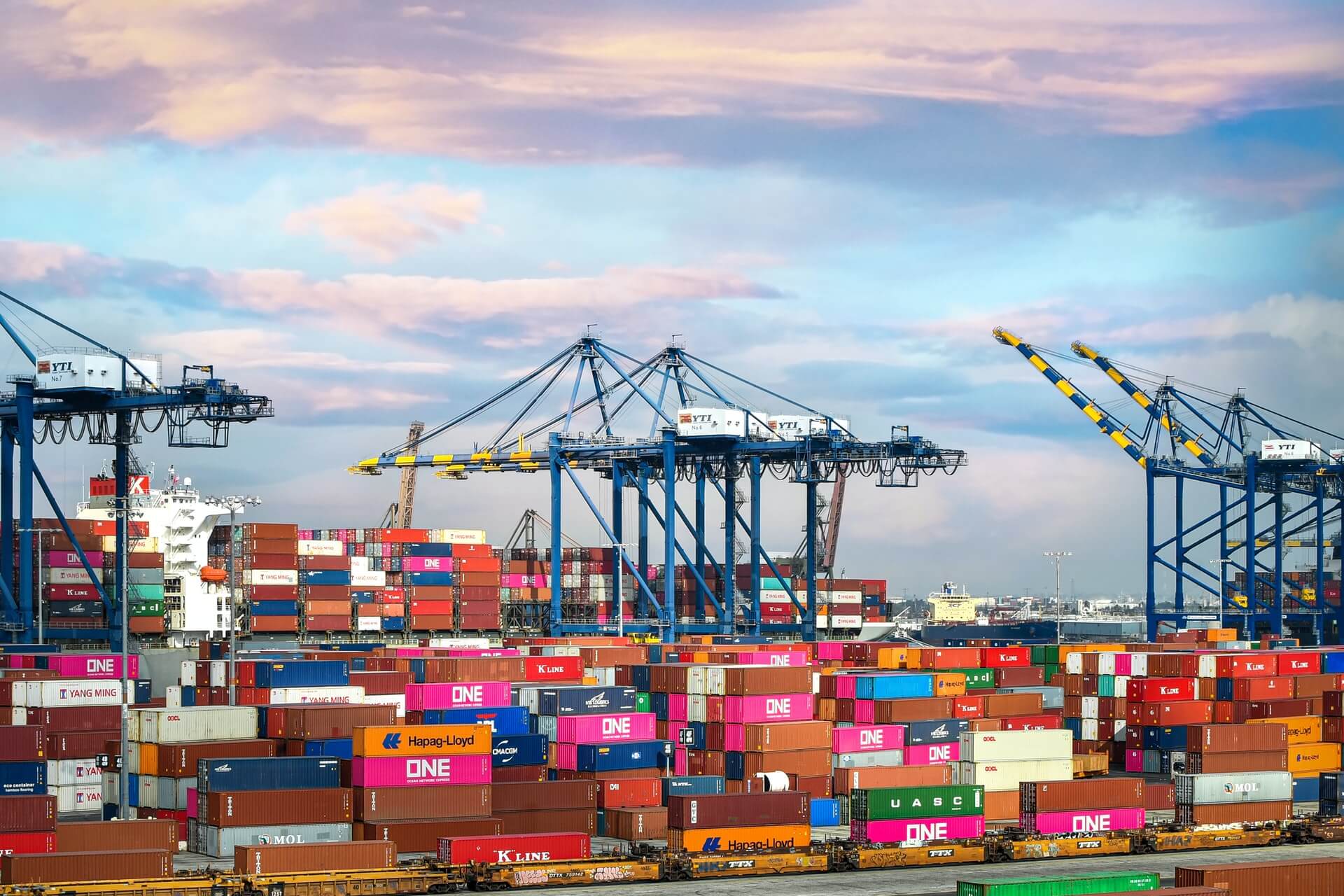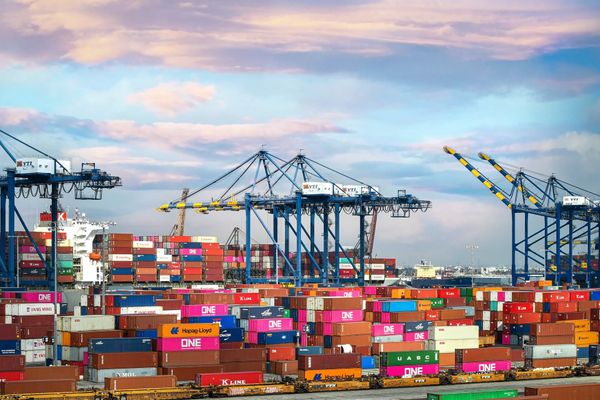 GunTab was built to be highly compatible, and adaptable to a variety of firearm and ammo transactions. Over the years, we have learned that GunTab is successful across a fairly diverse set of scenarios:
Peer-to-peer transactions
Retail sales
Importation deals
Should you be using GunTab for your online firearm transactions?  The answer is probably yes. Below we'll explain why GunTab is particularly well suited for these scenarios and you can decide for yourself.
Peer-to-peer transactions
Firearm collectors and enthusiasts are always looking for the best deals and the most unique options they can get their hands on. As a result, many individuals have turned to private, peer-to peer-firearm sales. Think of ArmsList as the prime example, but there are many other platforms that facilitate peer-to-peer sales, including GunBroker.
As a firearm enthusiast, it can be difficult to find unique items. But say you are desperate to get your hands on something like a Colt Cobra or a Winchester Model 73. Buying privately gives you the opportunity to find these guns, and even extra accessories. It can also be a much more affordable option than a gun store.
For sellers, the benefits are just as good. Peer to peer deals allows you to potentially sell your gun for a higher price than what a gun store would give you for your used guns. These private sales also give you the opportunity to trade your firearm in for another. Maybe, it's the peace of mind knowing your old favorite is in the hands of someone you like and trust.
In either case, using GunTab is an easy and effective way to buy or sell your firearm securely in this otherwise sketchy space. We allow you to purchase a gun safely from out of state on sites such as Armslist by holding the money in escrow while you ship from FFL to FFL. If the buyer or seller isn't legit, we'll help you work through the transaction, and even cancel the sale.
Save yourself some trouble and the heartache of getting scammed. If you're about to enter one of these transaction types, enlist the help of GunTab to ensure your security and success.
Retail sales
Online gun shopping has become a popular and convenient way to find exactly what you are looking for from the privacy and comfort of your own home. Think of Bud's Guns, Cheaper Than Dirt, Palmetto State Armory, etc. But it can be hard to find a safe way to make a payment.  The usual payment services, such as PayPal or Venmo, aren't allowed.  And even if the retailer has jumped through the hoops to set up credit card processing, that doesn't ensure buyers have better-than-bank security.
GunTab allows you to purchase from a retailer with ease, but also with maximum security. Not only do we help the buyer find a local FFL to help ensure the deal is legal, but we will also keep your payment information secure throughout the process.
Importation deals
There are many rules and regulations surrounding the importing of firearms and ammunition into the United States. GunTab can help you simplify the process for the benefit of all involved. By guiding you through every step of your transaction, we help prevent you from accidentally stepping outside the law.
Consider some of the potential risks:
Only certain types of FFLs are licensed to handle imported firearm transactions.
Special paperwork is required before importing.
Banks can arbitrarily prevent international money transfers.
We have the experience and tools to help you successfully navigate through all of these pitfalls.
GunTab's greatest advantage for import transactions is that we are escrow.  That's a huge advantage in any transaction, but particularly with import transactions because of the relatively large dollar amounts involved (often larger than $1 million).  Most buyers don't want to send large, unsecured wire transfers to another country.  In fact, most buyers would agree that seems quite dangerous.  With GunTab, the buyer's payment is held in escrow until the seller's merchandise has been delivered.
Should you be using GunTab?
If you are looking to buy or sell a gun online, GunTab is for you. We're the only safe way to complete firearm and ammo transactions online. You can use GunTab for firearms, ammunition, magazines, optics, parts, accessories, apparel, and more. It doesn't matter where the item is posted for sale; with GunTab, you can handle the transaction.
Eliminate Risk
GunTab was built for security. By combining strong multi-level encryption, hardened servers, and a commitment to working with the top security professionals, we've become more secure than the vast majority of banks.
Keep it Simple
The world of online firearm transactions is complex, but it doesn't have to be with GunTab. Easy payments, straightforward FFL matching, and automatic shipment progress monitoring all mean there is no easier way to handle your online transactions.
Stay Within the Law
Guns, ammo, magazines, and just about every product of the firearm industry are subject to unique and often complex regulations. Our experts will guide you through every step of your transaction to ensure you remain within the limits of the law.
If you have questions you can search our help center.  If you're ready to get started, you can open a free account right now.