What we know about AMMO's upcoming payment platform for GunBroker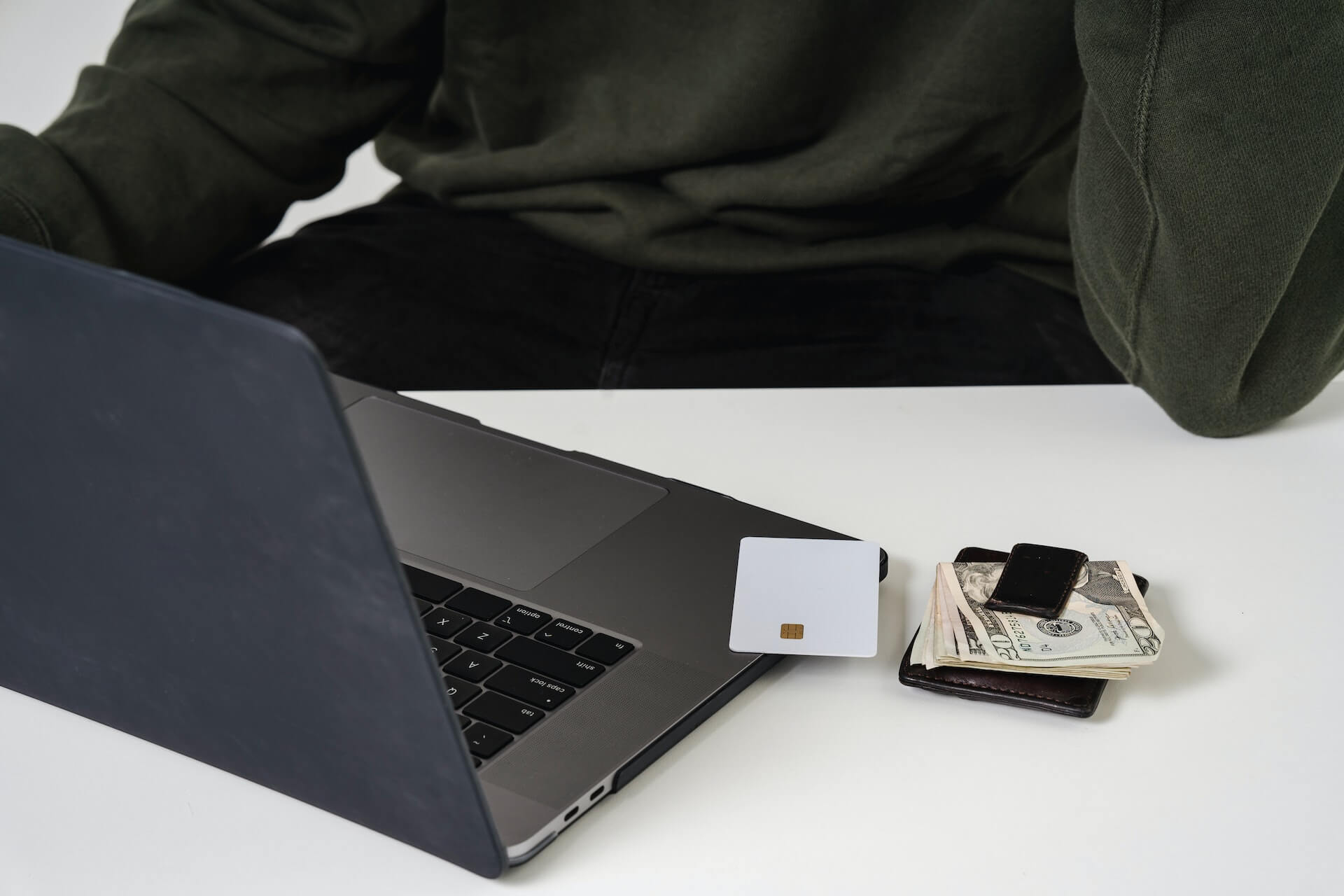 AMMO Inc, the new owner of GunBroker.com, says it plans to launch a firearm-friendly payment platform "on or around January 1." This is great news, because all other payment platforms prohibit gun-related transactions. Although it probably doesn't offer buyer or seller protection, it's still good for the firearms community.
What does AMMO's new payment platform do?
Obviously the new platform is expected to allow sellers to easily accept payment from buyers for gun-related transactions, similar to PayPal. AMMO also promises a slew of additional features:
The new service will include secure identification and fraud security tools, invoicing, and valuable loyalty programs that support sellers to help them grow their business with data analytics and marketing support we don't see available within the market. ... We will also be offering corollary benefits including support for crypto related transaction, as well as with buyer loyalty programs...
Why did AMMO want to build this payment platform?
Apparently AMMO had two specific reasons for building this new payment platform: improving user experience and increasing revenue.
a more streamlined and efficient proprietary payment processing system [will] serve two critically important purposes:

substantially improve the Marketplace experience for buyers and sellers alike, and;

drive substantial additional revenue, and more importantly, net income to the Company's bottom line through the orderly contract compliant transition away from and ultimate elimination of unnecessary and costly 3rd party processing relationships such as BitRail".
Making it easier for sellers to accept credit card payments on GunBroker would be a big improvement. In particular, non-business/private-party sellers may now have a viable alternative for accepting payment online. Previously GunTab was their only option.
Does the AMMO payment platform protect buyers and sellers?
Payments are the most sensitive part of ecommerce transactions. The transfer of funds is where buyers expose themselves to scams, and sellers expose themselves to chargebacks. It looks like the AMMO payment platform is similar to other platforms, in that it probably does little to protect users from scams and chargebacks.
Will the AMMO payment platform protect buyers from scams?
Scam protection is looking unlikely. The phrase "fraud security tools" implies that protection remains the responsibility of the user, like with most payment platforms. We simply don't have enough information yet. We have reached out to AMMO and we will update this article as soon as we learn more.
Will the AMMO payment platform protect sellers from chargebacks?
Chargeback protection is almost certainly not provided. No other payment platforms meaningfully protect against chargebacks. Only escrow services do that. GunTab is the only gun-friendly escrow service, so it will almost certainly remain the only way for sellers to protect themselves from chargebacks.
How much does the AMMO payment platform cost?
We don't know what the fees are yet. So far, AMMO has only said: "The fee structure will be competitive within the market". That could mean it is free, or charges a seller fee.
The market has a variety of different alternatives:
GunTab: 2.9% for purchase protection, +3.8% for credit cards (6.7% total)
PayPal: Free, 3.5% for purchase protection, +2.9% for credit cards (6.4% total)
Venmo: Free, no purchase protection, no credit cards
Zelle: Free, no purchase protection, no credit cards
Can the AMMO payment platform be used outside GunBroker?
It's not clear whether AMMO will market its payment platform for the entire firearm industry, although that seems likely.
GunBroker's previous payment processing tools were limited to GunBroker. For example, GunBroker Pay (based on BitRail), could not be used outside GunBroker. However, that obviously limited their value and revenue-earning potential.
As a publicly-traded company with multiple brands, AMMO seems to be building a portfolio of assets that boost its revenue and valuation. After it went to the effort of building a payment platform – no easy feat – it seems logical to open it to the entire industry.
How long has AMMO been working on this payment platform?
According to AMMO, it has been working on this payment platform since at least May of 2021, when it acquired GunBroker.com:
In targeting the acquisition of the GunBroker.com family of companies and world class Marketplace in 2021, one of the many identified leveraging and enhancement opportunities the Board and management identified was the ability to bring in-house a more streamlined and efficient proprietary payment processing system ...

The AMMO team charted a course as it closed on the GunBroker.com acquisition to develop this internal capability and has been diligently working to bring this new and exciting feature to the Marketplace since that time."
When will we learn more?
We should learn more before the launch on January 1, 2023. In fact, we should learn more within the next few weeks.  AMMO says: "More information will follow in the coming weeks as we prepare to launch this exciting new service to our valuable customers."
If you're looking for protection and guidance for your online transaction, consider using GunTab. It offers the only safe payments for gun-related transactions online, because it's the only option that protects buyers from scams and protects sellers from chargebacks. It's free to open an account, try it now.