Always tell the carrier if your shipment contains a firearm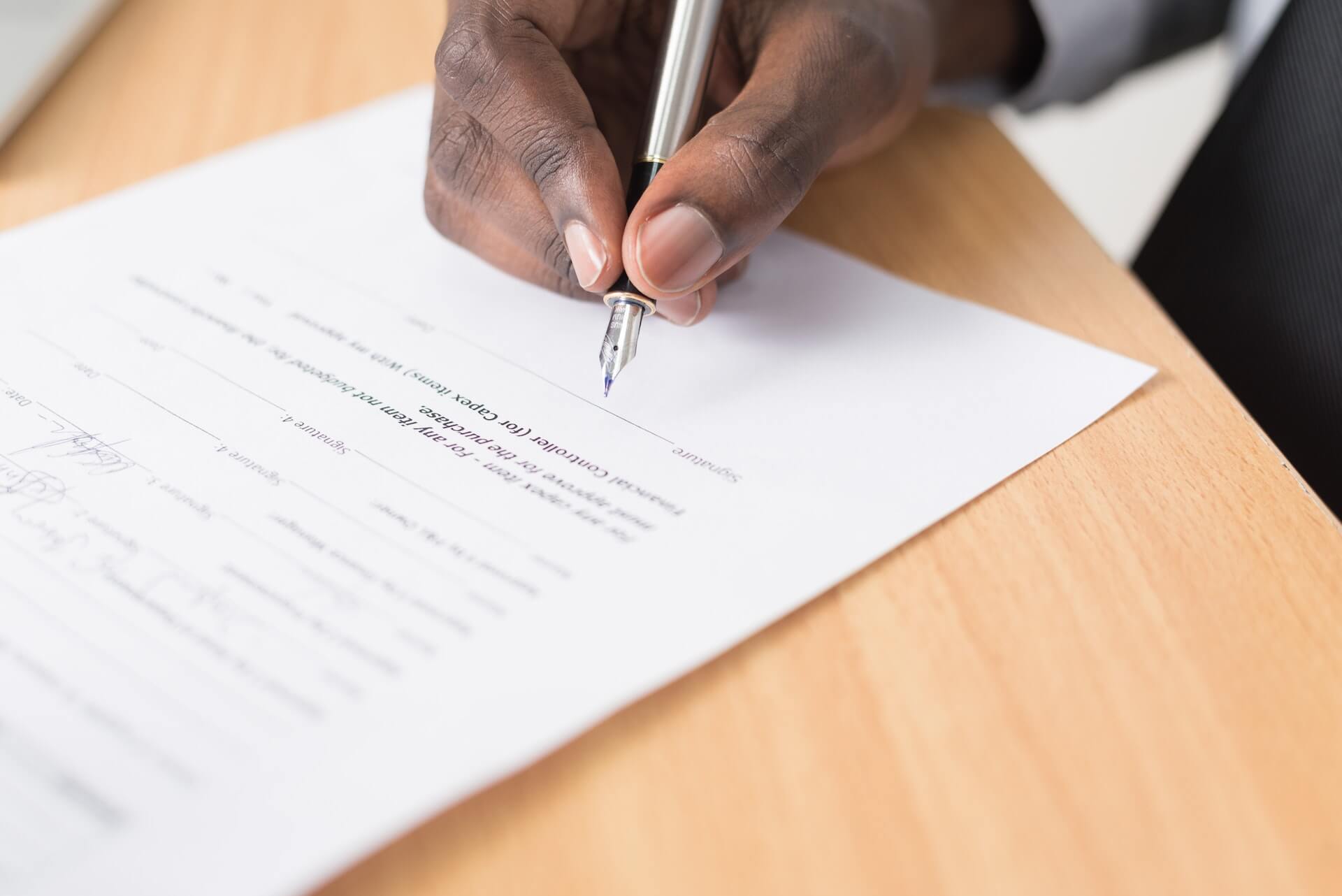 If you don't declare a firearm when you're shipping it, you are violating federal law. There's no reason to lie, because you're already shipping to an FFL. Just ask for a declaration form and do what you're supposed to.
Why are people confused?
There is a lot of confusion about whether you should declare you're shipping a firearm. That's because people are confusing two different considerations:
Labeling. To prevent theft, your parcel should NOT have any visible markings that it contains a firearm.
Declaring. To comply with federal law, you MUST declare when a package contains a firearm. That means you should complete the carrier's firearm declaration form.
It's simple: don't add any firearm labels to the parcel, but do complete the firearm declaration paperwork.
Even the big guys are getting this wrong
It's surprising how many people believe you should not declare when you are shipping a firearm. Even the largest online marketplace for guns is getting this wrong.
A GunTab user recently warned that GunBroker seems to be advising people not to declare when a parcel contains a firearm. GunBroker's "Firearm Packaging Instructions" says:
You may be asked about the contents of the box by UPS, this is OK! You can indicate that there are no liquids, nor anything flammable or explosive in your box. Per UPS guidelines, "communication, labeling and outer box markings on firearms shipments should not identify the contents as containing a firearm...must be nondescriptive." UPS knows we ship firearms and we've been advised by our UPS Rep to describe our packages as containing a "finished metal product" to avoid theft. Rest assured, shipping a firearm is legal and approved by UPS.
GunBroker is clearly suggesting you should not declare when a package contains a firearm. Unfortunately, that clearly violates federal law. The BATF says: "federal law requires that the carrier be notified that the shipment contains a firearm." So even GunBroker is confused on this one. (GunTab contacted GunBroker on September 28, 2022, about improving this guidance.)
What else should you know?
Shipping firearms is increasingly complicated. In addition to knowing that all firearms must be formally declared to the carrier, there are some other things you should know:
Handguns can only be shipped by FFLs.
Long guns can be shipped by non-FFLs, but only through USPS.
Guns must always be shipped from an official carrier location (so they can be formally declared).
Only certain services are available for certain types of merchandise. Check out our list of which carrier services are available for each type of merchandise (guns, ammo, suppressors, etc).
How to stay safe?
If you're buying or selling guns online, it's important to have reliable guidance. GunTab's step-by-step transaction guidance helps you comply with federal law and carrier policy. Plus, GunTab fully protects you from scams. There is no better way to buy or sell online. It's free to open an account, try it now!