How to buy safely when a GunBroker seller has no feedback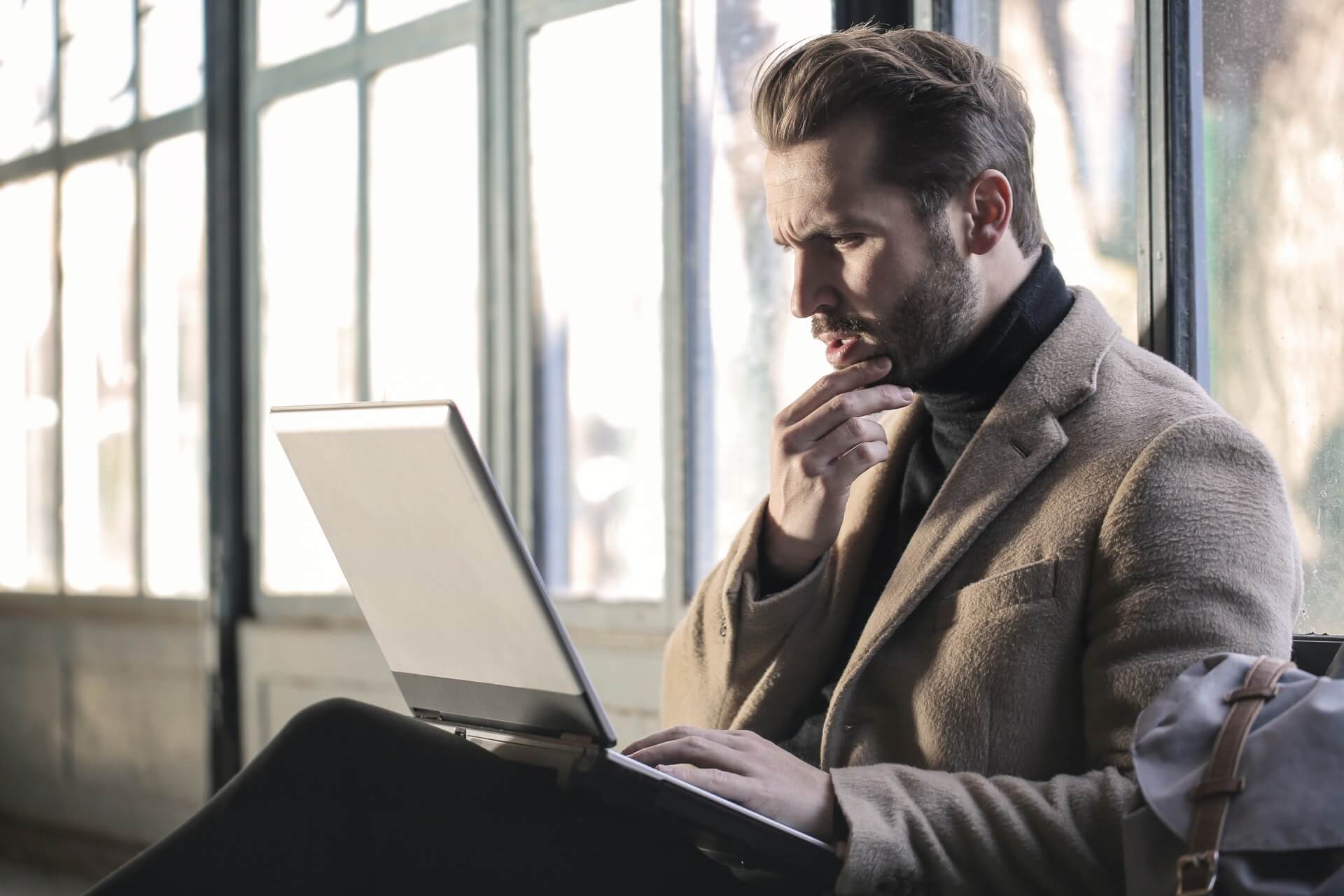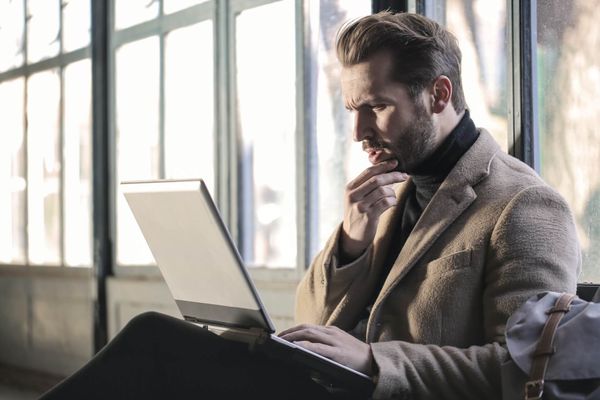 Every day, thousands of sellers post guns, ammo, and accessories for sale on GunBroker.  Many of these sellers are new to GunBroker.  They have little or no user feedback history.  That's a problem.
How can you trust a seller with no feedback?  What if they are a scammer who will steal your money?  Or a jerk who will send you something damaged or defective?  You can't rely on GunBroker Buyer's Protection Program because buyers always lose.  Thankfully, the solution is easy – you can use escrow.
Escrow is only one way to protect yourself from fraud when buying online.  This is a simple fact, but it's not widely known.  For example, CNET says: "Despite the rise in online auction fraud, few users are taking advantage of escrow services, the one sure-fire way to protect themselves."  Now you know what most people don't; the power of escrow.
What is escrow?  It's an ancient practice for solving the "trust problem" between buyers and sellers who are strangers.  Specifically, it is a practice of relying on an independent third party as a transaction intermediary.  Although the buyer and seller cannot trust each other, they can trust this third party.  In the modern world, this third party is called an escrow service.
An escrow service basically holds the money until the buyer receives what they paid for.  Escrow services generally follow the same simple process:
Gather all the transaction information, and confirm this information with both sides.
Collect payment from the buyer, then inform the seller that the funds are secure.
Wait for the buyer to acknowledge receipt from the seller, then disburse the funds to the seller (usually minus a small service fee).
Which escrow service should you use when buying on GunBroker?  You don't have many options.  There is only one escrow service that allows firearms, ammo, and accessories.  It's called GunTab.
In fact, GunTab is the only safe way to pay for firearms and ammo online.  It's ideal for marketplace transactions, especially for marketplaces that don't have user feedback features, like Armslist, GunsInternational, and GunAuction.  You can buy with total confidence and security, knowing you will get your money back if the seller tries to scam you.
GunTab only costs 2.9% per transaction.  Why risk your entire payment when protection is so cheap?  It's free to open an account, try it now.