Choosing between GunBroker's "preferred payment methods"?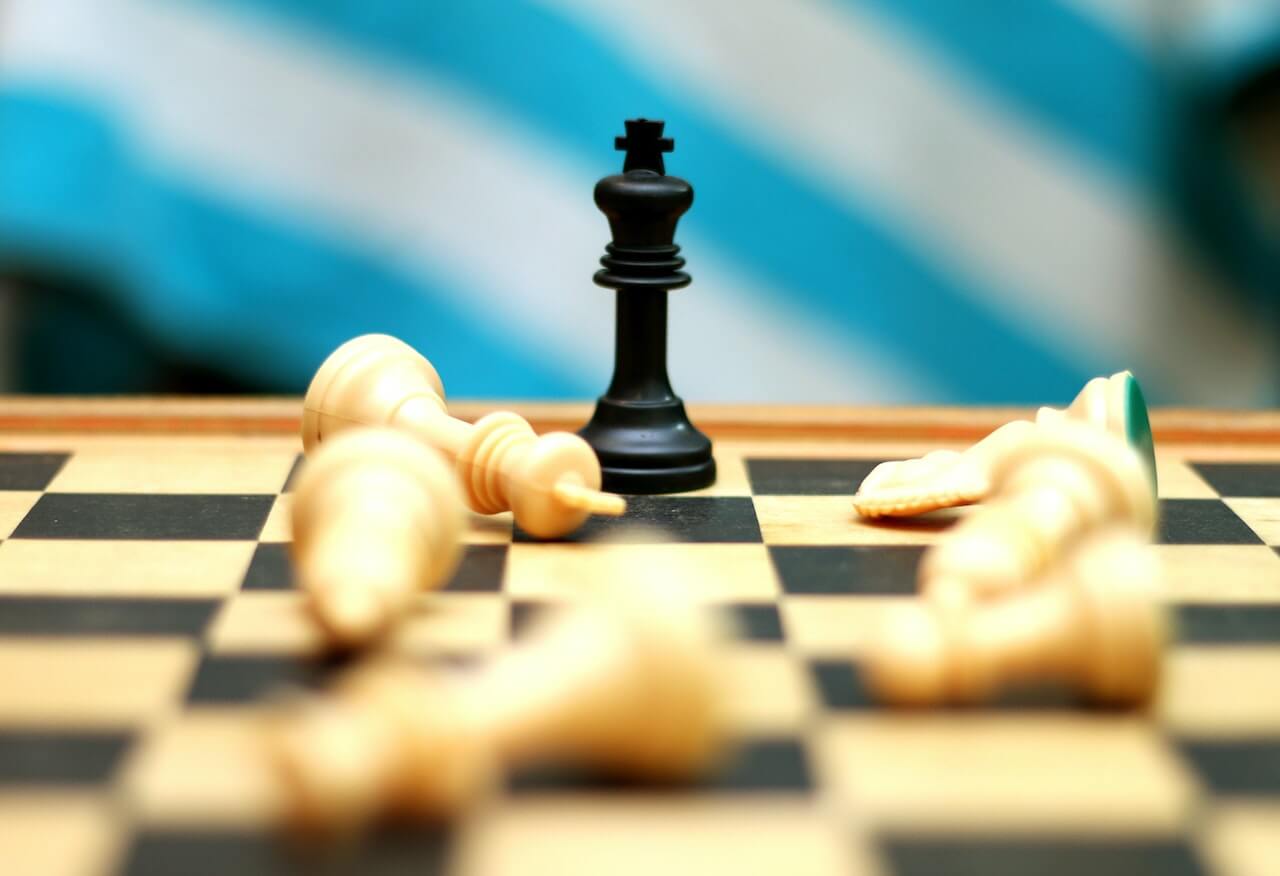 GunBroker has two "preferred payment methods". But only one is available for non-business sellers, and it's ridiculously dangerous for buyers. There is a third option that is better for both sides.
What are GunBroker's preferred payment methods?
GunBroker only has 2 "preferred payment methods":
Credit card (Immediate Checkout)
USPS money order
Some other payment methods are acceptable, but not listed – in particular, GunTab. Many other payment methods are un-acceptable, including all the payment platforms. In fact, GunBroker specifically prohibits the use of payment platforms:
We prohibit using Venmo, Zelle, Cash App, Google Pay, Apple Pay, PayPal Friends and Family (PPFF), or any person-to-person cash payment application. The Buyer Protection Program (BPP) will not cover payments made with these applications.
This is probably because GunBroker doesn't want users filing Buyer's Protection Program claims for funds that have been seized by a payment platform. Funds are often seized because these platforms all prohibit gun-related transactions and seize funds related to them.
Which is best between the two "preferred payment methods"? It's more a question of which one is available.
Preferred payment method 1: Credit card
When GunBroker refers to "credit card" payments, it is talking about the Immediate Checkout feature. This feature enables registered businesses to accept credit card payments through GunBroker if they meet specific criteria:
To use this feature, sellers must have a merchant account associated with one of the payment gateways supported by GunBroker.com.
GunBroker does not offer Immediate Checkout to private, non-business sellers. These sellers can still accept credit card payments, but only through GunTab.
For all the GunBroker listings where Immediate Checkout isn't enabled, that leaves USPS money orders as the only available "preferred payment method". That's crazy, because money orders are ridiculously dangerous for buyers.
Preferred payment method 2: USPS money order
The nice part about USPS money orders is sellers don't need any qualifications to accept them. Anyone can accept a money order, as long as they have a mailing address to receive it. But that flexibility comes with a dark side.
Money orders are a cash equivalent. It's easy for a seller to take the money and run. That's why scammers love money orders. They are easy to steal, yet still considered a normal payment method for gun-related transactions. Think about mailing cash to a total stranger, and hoping you don't get scammed. Sounds insane, right?
Aside from being unsafe, USPS money orders are inconvenient. First, you have to travel to a USPS location. You will probably need to wait in line. Then you must pay by one of 3 methods: cash, debit card, or traveler's check. Hopefully you have a debit card handy. Then you must mail the money order to the seller's address. Hopefully you have an envelope and stamps handy. Then you must wait a week for the seller to receive the money order and cash it (to make sure it's legitimate). It doesn't get much more inconvenient than this.
Now, imagine you were buying a computer from someone online, and they asked you to pay by USPS money order. What would you think of that? Probably something like:
Pay by money order? That seems so scammy. And even if it's not a scam, I'm not driving to USPS then waiting a week for delivery. I'll find some other way.
If you are looking for some other way, you should look into "the PayPal for gun stuff".
Payment method 3: GunTab
GunTab offers the only safe payments for gun-related transactions online. Plus, it's super convenient. Anyone can conduct credit card or bank account payments. There's helpful guidance for regulated transactions. There are even automatic shipment updates by text message if you want. Basically, if you're buying anything gun-related online, there's no better way to complete a transaction than with GunTab.
In particular, GunTab is a great tool for sellers with no GunBroker feedback. It allows buyers to pay strangers without any risk, because they are fully protected against scams.
It may seem strange that GunBroker doesn't list GunTab among its "preferred payment methods," but there is a reason. GunBroker is hoping to launch a competing service, so it doesn't want to drive traffic to GunTab in the meanwhile.
However, GunBroker does mention GunTab in a way. GunBroker has an "escrow" payment method option. This option means GunTab, because there are no other firearm-friendly escrow services.
It's simple. GunTab is the only totally safe, convenient way to pay for gun-related transactions online. Open a free account now.