GunBroker doesn't want you to pay safely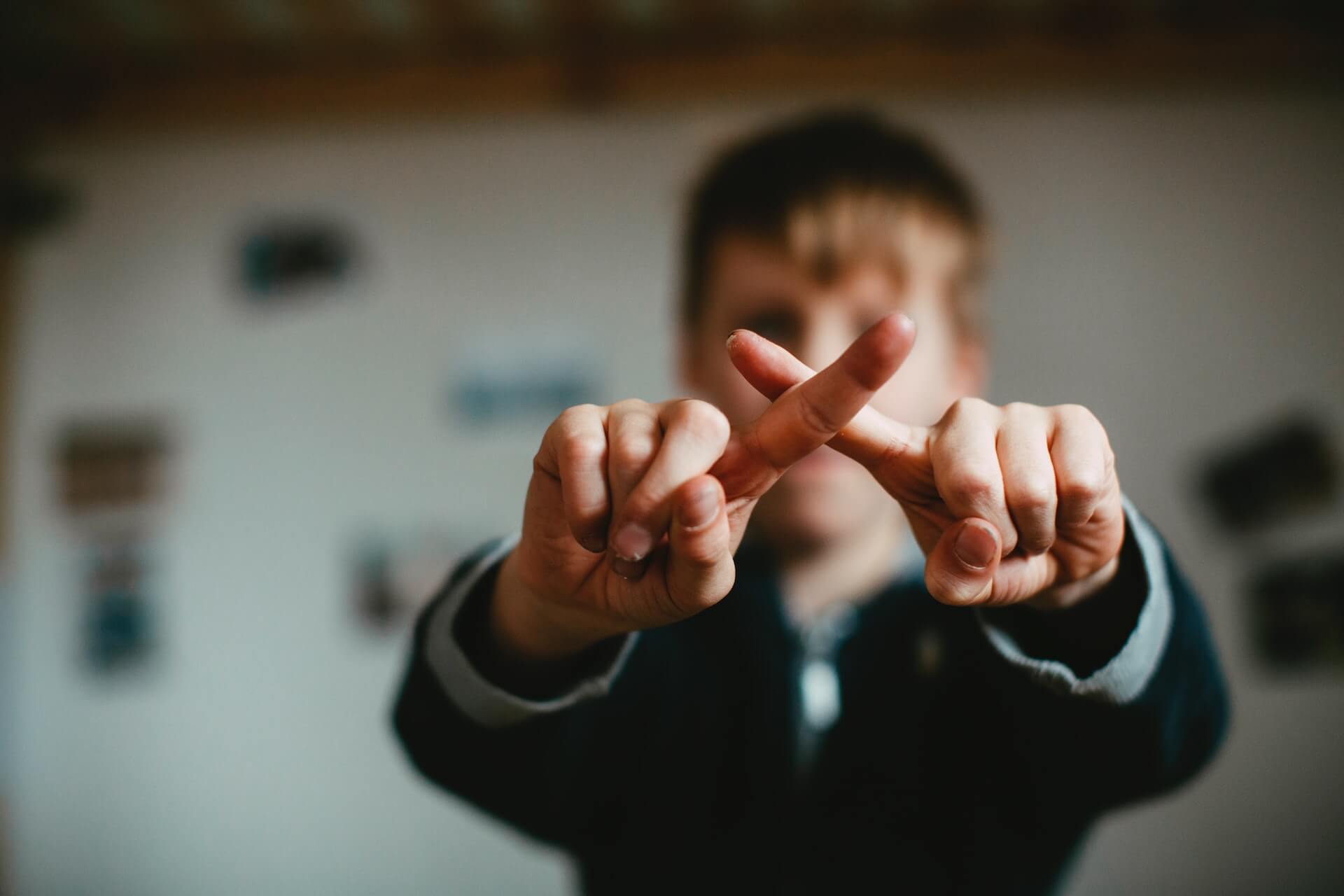 There is only one safe way to pay for guns and ammo online, but GunBroker doesn't want you to use it. There's no conspiracy, it's just business. GunBroker wants you to use its solution instead, so it can earn more money from you. But its solution isn't safe. Sadly, that means GunBroker users continue to suffer from scams. They aren't aware of the safe option: GunTab.
What is GunBroker?
GunBroker is the largest online firearms marketplace. In fact, it's the third-largest auction website in the world, after eBay and eBay Motors. It launched in 1999 and is now the Goliath in the online gun industry. It helps buyers and sellers find each other and agree on prices for around $1 billion in merchandise per year.
What is GunTab?
GunTab is the only safe way for people to pay and get paid online for gun-related transactions. It launched in 2015 as a sort of "PayPal for guns", intended as a plug-and-play solution for marketplaces and retailers. It continues to protect buyers and sellers from all types of online fraud.
Why GunTab is useful for GunBroker users
GunBroker and GunTab are complementary – they should be used together. GunBroker is a great way for buyers and sellers to find each other, and GunTab is a great way for them to complete their transactions.
Unfortunately, much of GunBroker's transaction volume is still paid by methods that are extremely vulnerable to fraud. In particular, payment methods like money orders and personal checks make buyers susceptible to scams. Even PayPal, Venmo, and Zelle are dangerous for gun and ammo transactions. Obviously scammers know this. Scammers love GunBroker because there is no equally large marketplace where buyers still pay using such unsafe payment methods.
Many buyers believe they're safe from scams thanks to GunBroker's "Buyer Protection Program", but they're not safe. Due to a $100 deductible, they are guaranteed to lose money if they pay a scammer. Due to a $500 max, losses are higher for larger payments. And this assumes GunBroker approves their claim. It often doesn't, in which case they lose 100% of their payment.
GunBroker does not publish data about how many of its users lose money to scams. However, the anecdotal evidence is overwhelming. Search for "GunBroker scam" on Reddit, Twitter, or even GunBroker's own forum. You will find countless reports of scams. Thousands of people are getting scammed on GunBroker every year due to these unsafe payments.
To put it simply, GunBroker transactions without GunTab are not safe. On the other hand, GunBroker transactions with GunTab are safe for both buyers and sellers. There is plenty of proof. For example, see a side-by-side case study, read a story from a buyer, or read the testimonials.
GunBroker won't mention GunTab
GunBroker refuses to mention GunTab anywhere, to the extent that it's awkward and even inappropriate:
GunBroker currently lists 10 payment method options, but none are "GunTab". That's ironic for multiple reasons. First, GunTab is the only platform built for safe firearm payments. Second, one option is "Escrow", and GunTab is the only gun-friendly escrow in existence. Third, because it lists "BitRail," which is a younger, smaller, less safe competitor to GunTab (this is a clue - more on this below).
GunBroker won't mention GunTab on its page about "Using an Online Escrow Service". This is ironic because it previously listed businesses by name, including Tradiator. And again, GunTab is the only gun-friendly escrow.
GunBroker won't even mention GunTab on its page about "PayPal/Venmo/Zelle/Apple Pay Policy on Firearms", which it plagiarized from GunTab. See the original GunTab page versus GunBroker's obvious copy. In February 2022, GunTab opened support request #1479608 with GunBroker, suggesting: "linking to GunTab on the GunBroker page, because that is the standard practice when using another company's content." Six weeks later, GunBroker simply closed the request without responding.
Obviously GunBroker is avoiding mentioning GunTab. It allows sellers to mention GunTab in listings and even use GunTab Checkout buttons, but it won't mention GunTab itself in any official documentation or informal posts. It turns out there's a reason for that.
Why GunBroker doesn't want you to know about safe payments
There is a simple reason GunBroker doesn't want you to know about your option for safe payments. The safe option competes directly with GunBroker's option.
Although GunBroker is primarily a marketplace, for years it has been trying to establish a payment service to earn more revenue. It has made a few attempts. Most recently it launched "GunBroker Pay", also known as BitRail. BitRail is owned by a founder and board member of GunBroker. It is a direct competitor to GunTab.
Apparently GunBroker prefers transactions to be paid through its board member's company. That's why it mentions BitRail in multiple places, but refuses to mention GunTab anywhere. GunBroker is trying to drive users toward BitRail. Ethically, that's okay if BitRail is a comparable solution – but is it?
How BitRail compares to GunTab
BitRail launched in 2019 with the pitch that it "enables organizations to operate regulatory compliant cryptocurrencies for payments." While that may be true, it does not enable organizations with easy or safe payments, which is what users need.
First, most people don't want to pay by cryptocurrency. They want to pay by credit card because it's easier. BitRail does not support credit card payments.
Second, and more important, BitRail does nothing to protect against scams. The best it can do is a "voluntary refund" feature. It notes an "additional resource that is available for you is the Gunbroker.com Buyer's Protection Program". But that program is notorious because buyers always lose.
In short, BitRail does not deliver the ease or safety that GunBroker users need. On the other hand, GunTab clearly does. The side-by-side comparison of BitRails versus GunTab is unequivocal. GunTab is a much better solution.
Watch out for yourself
Now you know why GunBroker is hiding the truth about safe payments for guns and ammo. It has a vested interest in a lesser alternative. But it can't hide the truth forever, because its users are suffering from scams every single day.
Companies succeed when their interests are aligned with their customers'. Unfortunately GunBroker's interests are not. GunBroker is pushing an unsafe payment method, when a safe method exists. Its users are getting scammed needlessly. This will end eventually, either because GunBroker starts prioritizing its long-term future or because GunBroker's users abandon it in favor of other marketplaces.
Hopefully someday GunBroker will embrace safer payments. Until then, our community has to do what it always does: we have to watch out for ourselves. Stay safe out there folks, both in person and online.