Why GunBroker doesn't mention "the safest payments"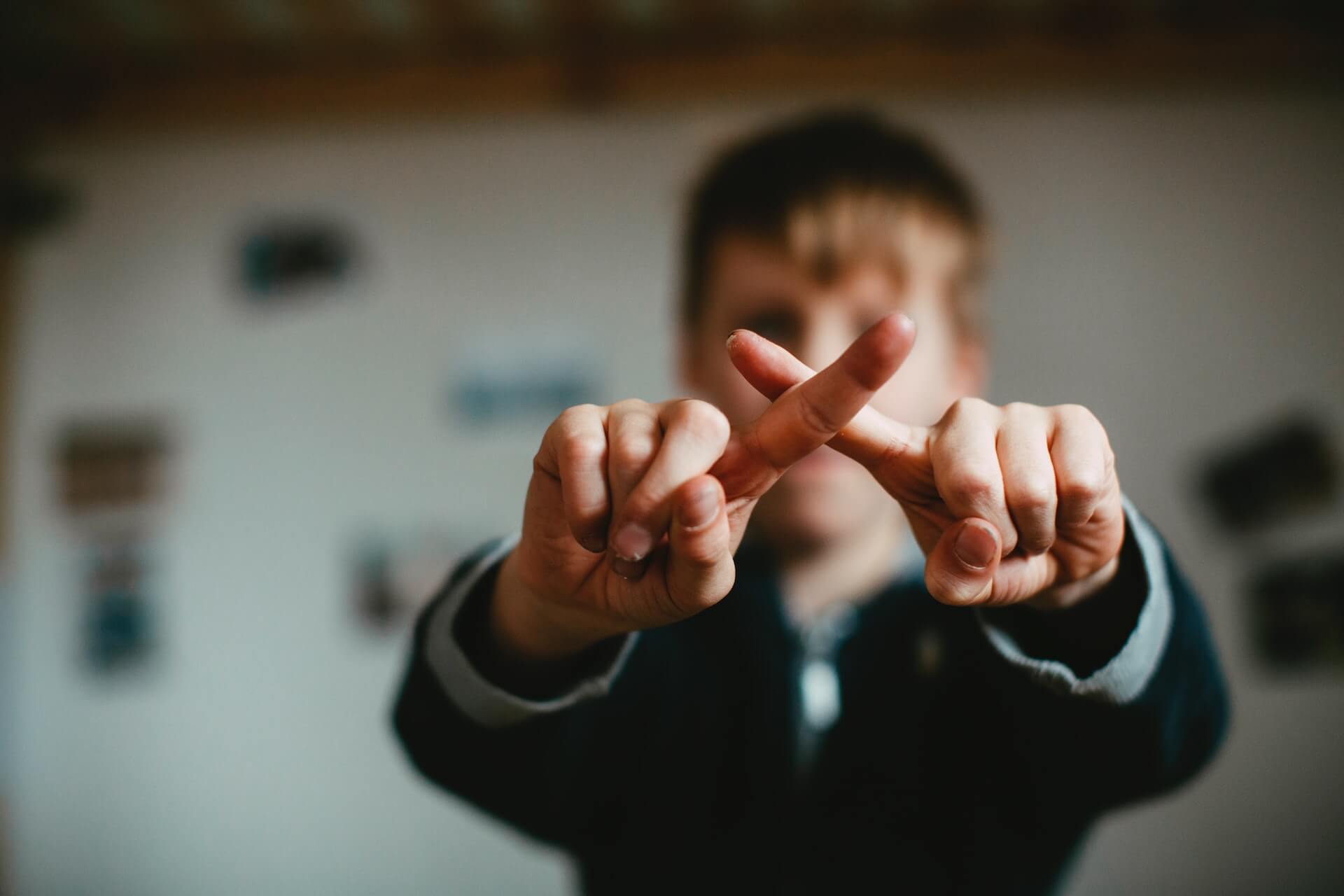 The safest way to pay and get paid on GunBroker is using GunTab. But GunBroker doesn't mention it. There's no conspiracy, it's just business. GunBroker is hoping to launch a competitor.
What is GunBroker?
GunBroker is the largest online firearms marketplace. In fact, it's the third-largest auction website in the world, after eBay and eBay Motors. It launched in 1999 and is now the Goliath in the online gun industry. It helps buyers and sellers find each other and agree on prices for around $1 billion in merchandise per year. It was acquired by AMMO, Inc in May of 2021.
What is GunTab?
GunTab is the safest, easiest payment solution for firearm ecommerce. It launched in 2015 as "the PayPal for guns", intended as a plug-and-play solution for firearm marketplaces and retailers. It guarantees both sides are protected in every transaction. It offers various modern, mobile-friendly checkout options.
Why GunTab is useful for GunBroker users
GunBroker and GunTab are complementary – they should be used together. GunBroker is a great way for buyers and sellers to find each other, and GunTab is a great way for them to complete their transactions.
Unfortunately, many GunBroker transactions are still paid by methods that are extremely vulnerable to fraud. In particular, payment methods like money orders and personal checks make buyers susceptible to scams. Even PayPal, Venmo, and Zelle are dangerous for gun and ammo transactions. Obviously scammers know this. Scammers flock to GunBroker because there is no equally large marketplace where buyers still regularly pay using such unsafe payment methods.
GunBroker Buyer Protection isn't enough
Many buyers believe they're safe from scams thanks to GunBroker's "Buyer Protection Program", but they're not. Due to a $100 deductible and $500 limit, they are guaranteed to lose money if they pay a scammer. At most price points, buyers lose more than 80% of their payment. And this assumes GunBroker approves their claim. If it doesn't, buyers lose 100% of their payment.
GunBroker does not publish data about how many of its users lose money to scams. However, the anecdotal evidence is overwhelming. Search for "GunBroker scam" on Reddit, Twitter, or even GunBroker's own forum. You will find countless reports of scams. Thousands of people are getting scammed on GunBroker every year due to these unsafe payments.
To put it simply, GunBroker transactions without GunTab are often unsafe. On the other hand, GunBroker transactions with GunTab are safe for both buyers and sellers. There is plenty of proof. For example, see a side-by-side case study, read a story from a buyer, or read the testimonials.
GunBroker won't mention GunTab
GunBroker doesn't mention GunTab anywhere. That couldn't be accidental, because it's hard not to mention GunTab somewhere.
GunBroker currently lists 10 other payment method options, but not "GunTab". That's ironic for multiple reasons:
GunTab is "the PayPal for guns", and is built to be compatible with GunBroker.
GunBroker lists "BitRail," which is an alternative to GunTab. However, it's a newer, smaller company that doesn't offer buyer protection. (This is a clue - more on this below.)
One of GunBroker's options is "Escrow", and GunTab is the only gun-friendly escrow.
GunBroker's page about "Using an Online Escrow Service" doesn't mention GunTab. This is ironic because it previously listed businesses by name, including Tradiator. And again, GunTab is the only gun-friendly escrow.
GunBroker's page about "PayPal/Venmo/Zelle/Apple Pay Policy on Firearms" doesn't mention GunTab, even though it was copy-pasted from GunTab. See the original GunTab page versus GunBroker's copy. GunBroker could have simply linked to the GunTab page, or cited GunTab at the bottom of its own page, but it avoided both options.
GunTab has reached out to GunBroker about collaborating, but hasn't heard back.
Although GunBroker allows sellers to mention GunTab in listings and use GunTab Checkout buttons, it won't mention GunTab officially. It turns out there's a reason.
Why GunBroker doesn't want you to know about GunTab
There is a simple reason GunBroker doesn't want you to know about GunTab. GunBroker's owner is launching a competitor.
In May of 2021, GunBroker was acquired by AMMO, Inc. In October of 2022, AMMO said it had been building a payment solution ever since: "The AMMO team charted a course as it closed on the GunBroker.com acquisition to develop this internal capability and has been diligently working to bring this new and exciting feature to the Marketplace since that time." This is why GunBroker has been ignoring GunTab for so long.
How AMMO payments compare to GunTab
As of October 2022, we don't know much about AMMO's new payment processing platform. Here's what AMMO says it will do:
"substantially improve the Marketplace experience for buyers and sellers"
"support ... crypto related transaction"
"transition away from ... 3rd party processing relationships"
AMMO acknowledges this new platform is intended to "drive substantial additional revenue". Although it has not revealed any pricing details, it says "The fee structure will be competitive within the market".
Will the AMMO payment platform protect buyers from scams and sellers from chargebacks? At this point, it's not clear. AMMO only says, "The new service will include secure identification and fraud security tools". If AMMO's platform is similar to existing platforms, it will not protect buyers or sellers – it will simply transfer money from one account to another. If so, your protection is still up to you.
Follow the latest updates on the AMMO payment platform.
Don't forget scam protection
A firearm-friendly payment platform means you no longer risk getting banned by the platform itself. But buyers still risk getting scammed, and sellers still risk getting charged back – and those are the bigger risks.
So you still need to watch out for yourself when you're doing business online. If you want safe payments, there's only one option: GunTab. It's free to open an account, try it now.
Updates
Updated 2022-10-17 to reflect AMMO's announcement of eliminating its BitRail relationship and launching a new payment processing platform.